Safe-, Sustainable- And Recyclable-by Design Polymeric Systems – A Guidance Towards Next Generation Of Plastics
Website: https://www.surpass-project.eu/

ABSTRACT
Plastic waste outlive us on this planet as they take centuries to break down. Endocrine disruption, land, air and water pollution are only some of the adverse effects of plastic waste on public and environmental health. Still, 70% of plastic waste collected in Europe is landfilled or incinerated.
Project Budget: :  4,980,560 €
Leitat Budget: 573,707.50€
Financial Framework: HORIZON EUROPE
Contract number: 101057901

Leitat
Main role & contribution in the project:
Concept of DCN for enhanced vitrimer properties
Explores vitrimerization condition
Experienced solicitations strategy – Toxicology knowledge and capabilities and success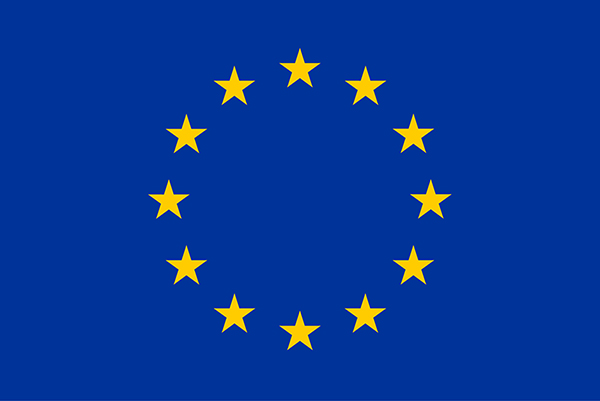 The research project SURPASS has received funding from the European Union's Horizon Europe for Research and Innovation program under grant agreement number 101057901.