Recycling Of End Of Life Battery Packs For Domestic Raw Material Supply Chains And Enhanced Circular Economy
Website: https://batraw.eu/

ABSTRACT
BATRAW main objective is to develop and demonstrate two innovative pilot systems for sustainable recycling and end of life management of EV batteries, domestic batteries, and battery scraps contributing to the generation of secondary streams of strategically important CRMs and battery RMs. The first pilot will deliver innovative technologies and processes for dismantling of battery packs achieving recovery of 95% of battery pack components and separating waste streams including cells and modules by semi-automated processes for recycling. BATRAW's second pilot will scale and demonstrate efficient pre-treatment and continuous hydrometallurgical recycling of battery cells and modules including innovative steps for C-graphite, Al and Cu separation from black mass and Mn extraction, achieving a recovery of the full range of battery RMs (Co, Ni, Mn, Li, C-graphite, Al and Cu) at selectivity of 90-98%. Innovations wil be scaled and demonstrated in a pilot systems with recycling capacity of 1 ton lithium-ion battery (LIB) packs dismantled per shift (8 hours) and treat 300 kg BM per day. BATRAW outcomes are of strategic importance within the prospects of the exponentially growing EU battery market and reducing EU import dependency of CRMs. The project will further promote the overall sustainability and circularity of battery products and raw materials by developing new procedures for battery repair and reuse, enabling faster diagnostics and conversion of EV packs into second life batteries, delivering eco-design guidelines for battery manufacturing, demonstrating blockchain platform for raw material tracking and supply chain transparency (Battery Passport) and delivering guidelines for safe transports and handling of battery waste. The project aims to maximize market uptake and impact through ambitious C&D&E plan including circular business models, innovations workshops, dissemination in EU platforms, policy briefs and other strategies to reach markets and stakeholders.
Project Budget: 10,236,986.00€ 
Leitat Budget: 1,174,133.70 €
Financial Framework: HORIZON Innovation Actions
Contract number:101058359

Leitat
Main role & contribution in the project:
-Leitat will work on new research projects or direct tender with local and EU industry;
-Work in shared patent/Royalties/direct tech transfer of the invention ensuring FTO;
-Leitat will manufacture water-based ink and anode electrodes from several batches of graphite recycled powder provided by WP4;
-Litat will oversee the life cycle inventory (LCI) of the recycling scenario and the life cycle impact assessment (LCIA) of all scenarios under study, including life cycle assessment (LCA) software modelling.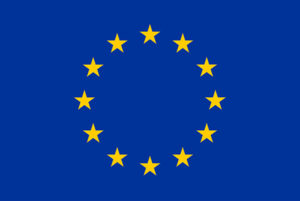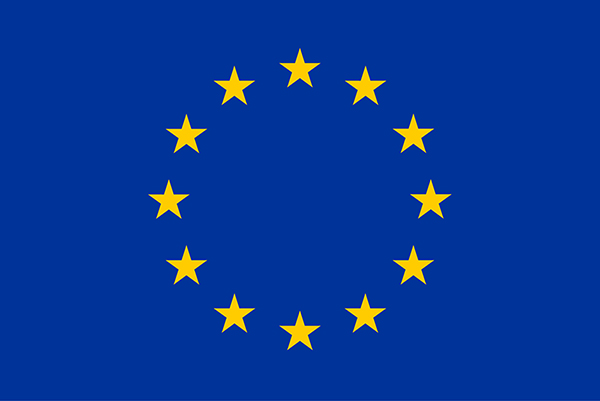 This project has received funding from the European Union's Horizon Europe research and innovation programme under grants agreement No 101058359