SAbyNA Project Unveils a 3D Animated Video
In a major milestone, the SAbyNA project proudly unveils its brand-new 3D animated video, marking the culmination of several months of dedicated effort. This visually stunning video presents the project in an entirely new light, effectively encapsulating its objectives, methodology, and wealth of information.
The SAbyNA team is thrilled to share this innovative video, hoping that it will resonate with viewers and provide a deeper understanding of the project's significance. The video masterfully employs 3D animation to illustrate the project's core concepts, making them accessible and engaging for a wide audience.
Delving into the SAbyNA Project:
The SAbyNA project, funded by the Horizon 2020 program and coordinated by Leitat, a technology center in Spain, is dedicated to developing an online platform known as the SAbyNA Guidance Platform. This groundbreaking platform aims to empower the industrial sector with the tools and knowledge necessary to design and develop products with nanomaterials and nanotechnological in a safe and responsible manner.
The SAbyNA Guidance Platform, envisioned as an interactive and comprehensive web service, will play a pivotal role in mitigating potential risks to human health and the environment associated with nanomaterials. By adhering to the principles of Safe-by-Design, this platform will guide industry partners in anticipating toxicological effects and exposure potential throughout the entire product lifecycle, from design and production to end-of-life, thereby fostering the implementation of effective safety and prevention measures.
Embracing the Safe-by-Design Paradigm
Safe-by-Design, the cornerstone of the SAbyNA project, emphasizes the integration of safety considerations into the earliest stages of product development. This proactive approach stands in contrast to traditional risk assessment methods, which often focus on identifying and mitigating hazards after products have already been designed and manufactured.
By adopting Safe-by-Design principles, the SAbyNA project seeks to revolutionize the nanotechnology industry, paving the way for the use of safer and more sustainable nanomaterials and nanotechnological products. This visionary approach will undoubtedly benefit both industry and society as a whole.
The SAbyNA project's new 3D animated video serves as a compelling visual narrative, effectively communicating the project's objectives, methodology, and impact. The project's commitment to Safe-by-Design principles holds immense promise for the future of nanotechnology, ensuring the responsible development of these innovative materials for the benefit of society.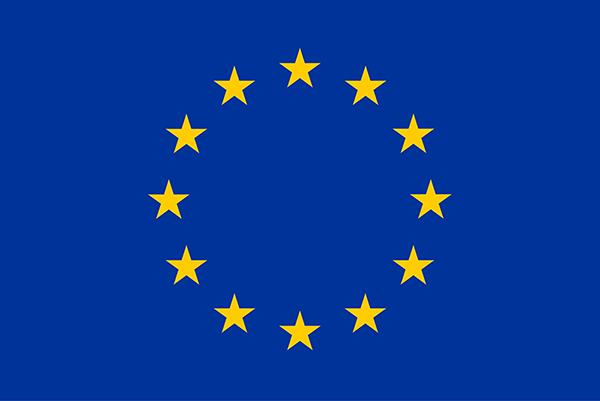 This project has received funding from the European Union's Horizon 2020 research and innovation programme under grant agreement No 862419. This publication reflects only the author's views and the European Union is not liable for any use that may be made of the information contained therein.