BATRAW policy event: "The battery passport as an enabler for sustainable and transparent supply chains"
📍​16 November 2023, Place du Congrès 1, Brussels. 10:00-12:00 CEST
There is a need for more supply chain transparency to accelerate the circular transition. The Commission's proposal for an Ecodesign for Sustainable Products Regulation (ESPR) includes obligations for a digital product passport (DPP). As a central digital and policy tool, the DPP is expected to revolutionise the way product-related data is collected and shared across supply chains. Batteries are the first product group for which the use of a DPP will be a legal requirement as of 2027, through the recently adopted Battery Regulation.
The objective of this event is to discuss the potential of the battery passport to enable more transparent and sustainable supply chains. Some of the questions we would like to discuss are the following:
(a) What challenges can be foreseen in the implementation of the battery passport requirements based on existing pilots across the EU?
(b) How can we overcome data sharing complexities across battery supply chains?
(c) How can future delegated acts address existing issues?
This event is organised in the context of the BATRAW EU-funded project. This event is free and open to the public, but you must register to gain access to the meeting until 15 November 12:00.
Registrations and agenda: HERE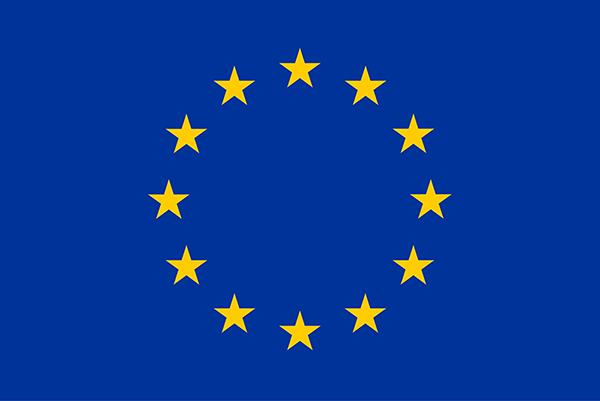 This project has received funding from the European Union's Horizon Europe research and innovation programme under grants agreement No 101058359.