RAWMINA Project Newsletter #4
Exciting Critical #RawMaterials news!
The latest RAWMINA project newsletter has been released. Check it out to learn about the latest progress of this amazing project, coordinated by Leitat and HorizonEU funded, that aims to build an integrated, innovative pilot system for recovery of critical raw materials from mine waste.
Critical Raw Materials (CRMs) are crucial to Europe's economy, and for the green and digital transitions. They form a strong industrial base, producing a broad range of goods and applications, both current and future. Research into sustainable, reliable and resilient sources of CRMs and transfer of process technologies into use has never been more important.
Don't miss all the news: NEWSLETTER #4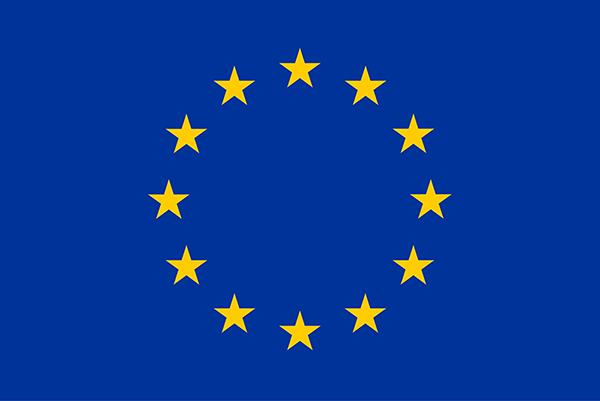 The RAWMINA project has received funding from the European Union's Horizon 2020 research and innovation programme under Grant Agreement No. 958252.