Eco-innovative process for the concentration of fruit juice using forward osmosis
LEF Ingenieros has been granted to lead the Phase I SME Instrument project OsmoFOOD, framed into the SME Instrument topic: Stimulating the innovation potential of SMEs for sustainable and competitive agriculture, forestry, agri-food and bio-based sectors.
The project duration is 5 months and it is expected to be completed on October 2017. The project will be developed with the support of LEITAT Technological Center and INSPIRALIA – a New Product Development company.
The objective of the OsmoFOOD project is to develop a new product based in the forward osmosis technology which will enable to concentrate liquid foods.
Water is indeed the main component of any liquid food, and we have used our previous knowledge to develop an eco-innovative process to produce high quality fruit juice concentrates. Reducing the concentration of any liquid product means saving transportation costs. However, currently the most used technologies for food concentration involve heat (evaporation) or pressure (reverse osmosis), which deteriorates nutritional and organoleptic properties of foods such as fruits, vegetables and milk. LEF Ingenieros has developed an eco-innovative concentration process based in forward osmosis which allows concentrating liquid food without thermal or mechanical energy.
Some advantages OsmoFOOD technology allows are:
Reduction of energy consumption in liquid foods concentration processes.
Cost reduction in liquid foods concentration process.
Reduction of investment costs in new concentration plants.
Reduce carbon footprint of liquid foods concentration.
Reduce freshwater consumption in liquid food concentration processes.
Improve texture, nutritional and organoleptic properties of liquid food products.
During the Phase I of this project the following tasks are being carried out:
Scale-up planning to industrial scale
European-wide market analysis
Identification of key stakeholders
Intellectual Property Rights strategy
Definition of a Business strategy and an Advanced Business plan.
OsmoFOOD takes advantage of Forward Osmosis (FO) to overcome the drawbacks of evaporative concentration, surpassing limitations of conventional membrane technologies.
OsmoFOOD can be developed to be implemented on many different sectors within the agro-food industry. For now, the target sectors are: fruit&vegetables, wine and diary industries.
Financial Framework: Horizon 2020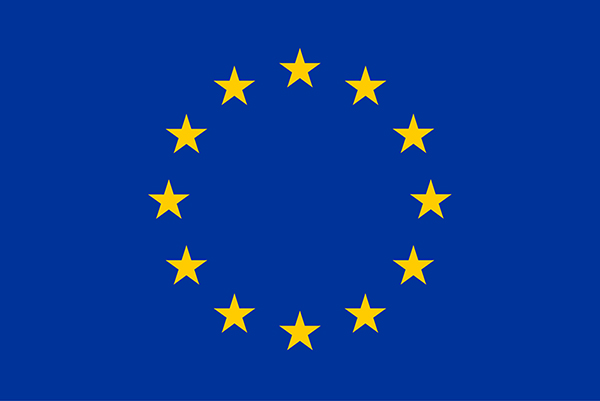 This project has received funding from the European Union's Seventh Programme for research, technological development and demonstration under grant agreement Nº 775332