ABSTRACT
Advanced manufacturing technologies are a key driver of competitiveness in many industries, which contributes to keeping skills and jobs in central Europe. The AMiCE project will tackle three major challenges faced by SMEs when adopting advanced manufacturing technologies: access to knowledge; promotion of investments; and competitiveness of these projects. AMiCE will promote advanced manufacturing technologies especially focusing on 3D printing. The rise of 3D printing and fragmentation of required knowledge across the area demand transnational cooperation that will allow replication of best practices in different sites.
The project will connect five innovation hubs that prioritise advanced manufacturing in their regional strategies. A tandem of partners including a business support institution and a leading university represents each innovation hub. AMiCE will also develop a knowledge platform, a network of shared demonstrators and pilot lines highlighting proven benefits of 3D print to new end-users. It will also set up a training and advisory programme to support the development of concepts and projects conceived by SMEs.
Financial Framework: Interreg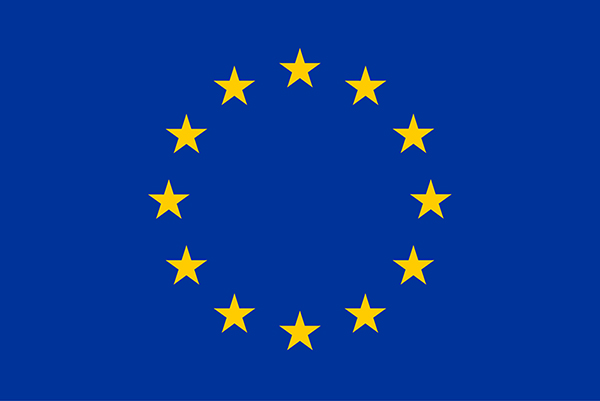 This project has received funds from the European Regional Development Fund from the European union.