International aquaculture experts and enthusiasts invited to join Winter School in Barcelona
Academic researchers, industry experts, future-orientated policymakers and those who have a passion for aquaculture have all been invited to join our in-person Winter School titled "Technologies and Circularity for a Sustainable Aquaculture".
This event is led by ASTRAL consortium partner Leitat Technological Center, and will be hosted on 9th and 10th of November 2023 at DFactory, Barcelona.
The ASTRAL Winter School will explore innovative technologies and circular economy approaches to address the challenges to improve the environmental footprint of the aquaculture industry.
Inma Sánchez Cantero, Principal Researcher at LEITAT and ASTRAL Consortium member believes that the ASTRAL Winter School will demonstrate what can be achieved when multidisciplinary experts coalesce to drive innovation. "In order to overcome the sector barriers, we believe that knowledge sharing is essential. Greater collaboration among key actors will stimulate continued innovation technologies and circular approaches that can revolutionise the aquaculture industry".
To address these challenges and pave the way for a sustainable future, the event will focus on exploring a variety of workshops, visit labs and panel discussions in three different areas:
Sustainability: Explore how the innovations along a strong Climate-Ocean-Food value chain, support the implementation of the Strategic Guidelines for a more sustainable and competitive EU aquaculture.
Technology: Take a look at the latest advancements in innovative aquaculture technologies providing a significantly improved capability of observing and monitoring three main environmental risks; two (HAB and pathogens) are evaluated in light of climate change and one (microplastics) as an emerging pollutant.
Circularity: Understand the critical role of circularity in attaining sustainable aquaculture. Acquire knowledge on evaluating circularity levels in IMTA systems through engagement with advanced tools, technologies, and best practices.
Secure your spot at the Winter School by confirming your in-person attendance today. As availability is limited, we encourage you to respond at your earliest convenience, but no later than 31st October, 2023.
Register here: https://www.eventbrite.co.uk/e/astral-winter-school-tickets-681658688487?aff=oddtdtcreator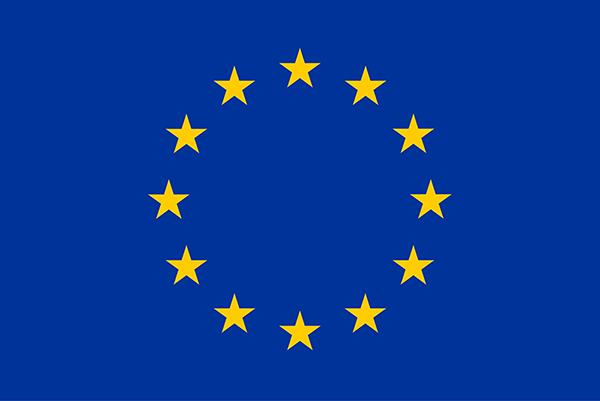 The ASTRAL project has received funding from the European Union's Horizon 2020 research and innovation programme under grant agreement No. 863034