VERSAPRINT project – Press Release
VERSAPRINT Sets Sail: Battery Innovation for Sustainable Transport
VERSAPRINT project, in which Leitat is one of the main partners, has recently kicked off. Is a pioneering initiative that will redefine the battery landscape, driving sustainable transport and paving the way for a greener future. With its ambitious goals, multidisciplinary approach, and reputable consortium, the project sets sail on a transformative journey toward disrupting battery technology and shaping the transition to a climate-neutral Europe.
The project seeks to accelerate the transition to clean and sustainable transport and to promote the circular economy of batteries. This European Union-funded project will develop innovative solutions to increase battery safety and performance while decreasing cost and environmental impact. The automotive and aeronautics sectors will be the primary beneficiaries of these technologies; additional applications like waterborne or stationary storage sectors will also be explored during the project.
Read the first press release  HERE
📢 Follow the project's updates!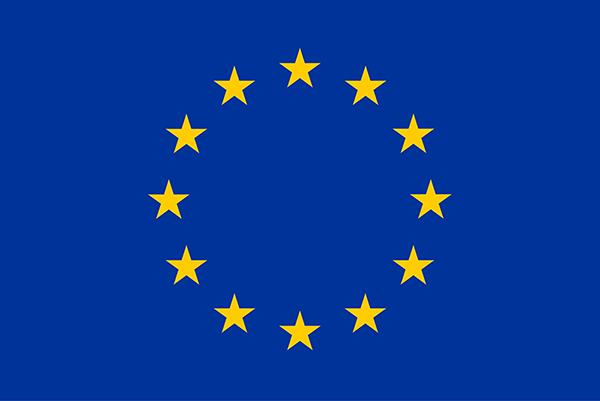 This project has received funding from the European Union's Horizon Europe research and innovation programme under grant agreement No 101103696.
Views and opinions expressed are however those of the author(s) only and do not necessarily reflect those of the European Union or the European Innovation Council. Neither the European Union nor the granting authority can be held responsible for them.