Circular and Bio-Based Solutions for the Ultimate Prevention of Plastics in Rivers Integrated with Elimination And Monitoring Technologies
ABSTRACT
UPSTREAM addresses the targets of the Mission by overcoming challenges related to the monitoring, prevention, elimination, and valorisation of litter (L), plastics (P), and microplastics (MP). Demonstrating a suite of 14 solutions addressing pollution at every step in the water system, connected to 7 rivers in 5 countries, will enable the co-creation of an extensive database of knowledge and sustainable business models with a focus on making information as widely accessible as possible.
The involvement of wastewater treatment plant (WWTP) owners, industrial partners with existing supply chains, innovative SMEs, and a water cluster association will ensure exploitation of the project solutions, while €500k in cascade funding will enhance replication across Europe. The UPSTREAM consortium will thus establish circular value chains with the potential to decrease plastic litter by 50% and MP pollution by 30%.
The advances in UPSTREAM are based on best-in-world innovations, including:
• Standardised, rapid monitoring techniques able to detect MP down to sizes >25 μm
• Bio-based, biodegradable plastics the stop the formation of MP in consumer products and WWTPs themselves
• Elimination of more than 90% MP within WWTPs from both sludge and effluent streams
• Innovative floating platforms capable of removing >83% of L, P, and MP directly from rivers at both the surface and riverbed, without creating noise pollution or harming ecosystems
• Production of relevant monomers from recovered plastics through both advanced fractionation and depolymerisation and biotransformation UPSTREAM represents a pan-European consortium with 5 demo sites across Europe, including 4 WWTPs (UK, ES, DE, IT), plus a testing area on the Danube in Serbia.
The consortium is strengthened by top European RTOs, the world leader in sustainable bioplastics development, Novamont, and completed by partners dedicated to creating a digital knowledge sharing platform and engaging with citizens and stakeholders.
Project Budget: 7,958,026.65€

Leitat Budget: 449,861.25€
Financial Framework: HORIZON EUROPE
Contract number: 101112877

Leitat
Main role & contribution in the project:
Optimise membrane technologies for removing MPs from WWTP effluent.
On-site technology demonstration at WWTP facilities
MPs recovery for valorisation as novel polymer additives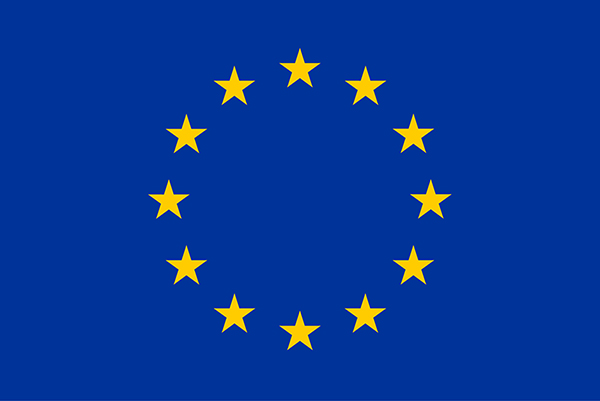 This project has received funding from the European Union's Horizon Europe research and innovation programme under Grant Agreement No. 101112877