ABSTRACT
TEX-MED Clusters focuses on fostering the cross-border integration of the T/C industry of the Mediterranean area by promoting the cooperation among eight relevant T/C clusters.
The project has an innovative approach, which emphasizes the role of "entrepreneurship" for the international development of clusters and SMEs. Ultimately, it aspires to speed up the evolution of the Mediterranean T/C industry towards an integrated system.
The specific objectives during the whole duration of the Project are:
To increase the quantity of links, partnerships and cooperation between the T/C industries of the Mediterranean basin
To speed up an industry evolution toward an integrated T/C Med system to replace the old "delocalisation+subcontracting" model with a more advanced and balanced "multi-localisation+co-contracting" model.
LEITAT takes part in the TEX-MED Clusters Project through TEXFOR (Confederación de la Industria Textil), providing one expert in the fields of innovation and textile technology to ensure the correct implementation of the actions and activities in the framework of the project.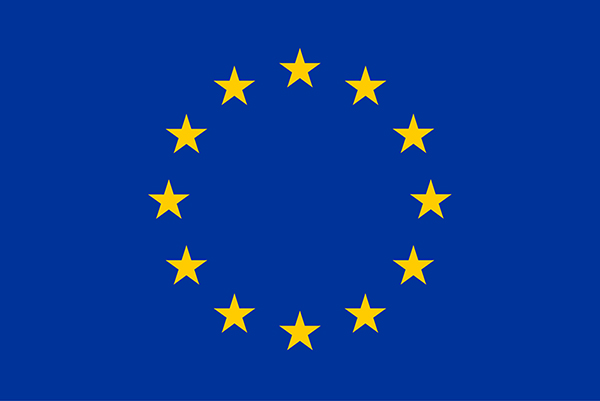 This publication has been produced with the financial assistance of the European Union under the ENPI CBC Mediterranean Sea Basin Programme. The contents of this document are the sole responsibility of Unione Industriale Pratese and can under no circumstances be regarded as reflecting the position of the European Union or of the Programme's management structures.