Starting to BREEZE: a Clean Sky project for a cleaner air in the plane
On the 4th of July 2017, the kickoff meeting of the BREEZE project took place in LEITAT headquarters with the presence of all participants involved including LIEBHERR Aerospace as a leader of the Integrated Technology Platform for Systems.
During this meeting, researchers, technicians and managers could discuss and plan the execution of the project that will last for 3 years. After this period, the objective is have an alternative air purification filter based on combined adsorption and photocatalytic oxidation using UVA-LEDs as irradiation source. The efficiency of BREEZE technology will be validated for the elimination of volatile organic compounds, specific types of ethers, ozone and bio-contaminants such as bacteria and viruses. Ageing tests will be carried out in order to validate under real pressure and humidity conditions the air filter durability. The optimised BREEZE device will be finally for a final validation in a real environment.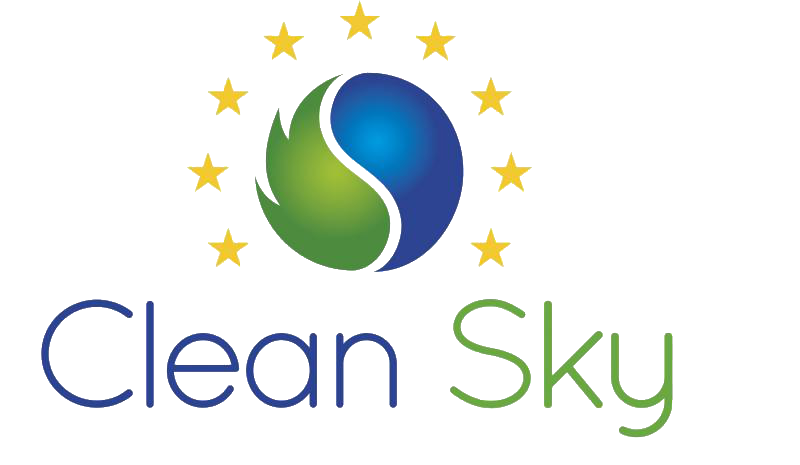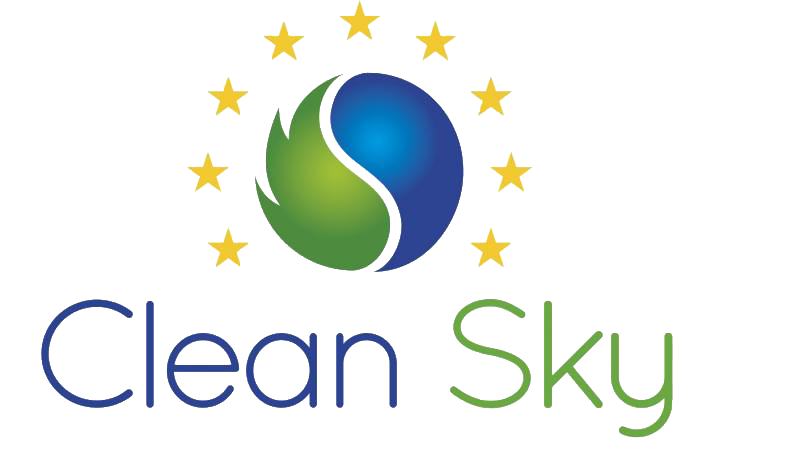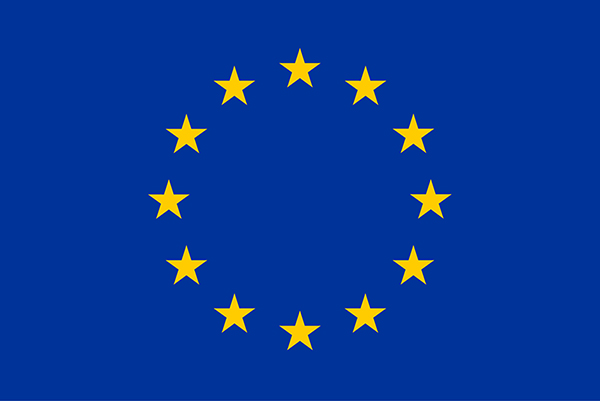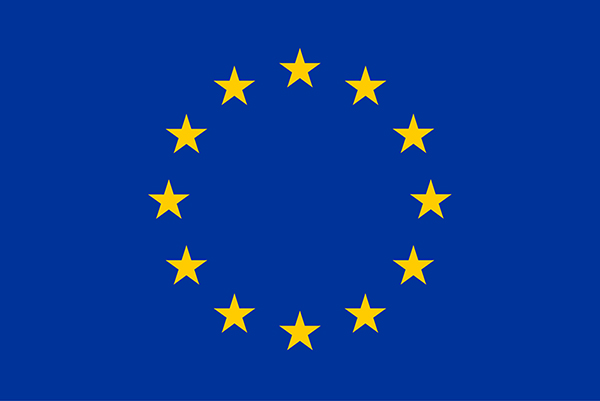 This project has received funding from the Clean Sky 2 Joint Undertaking under the European Union's Horizon 2020 research and innovation programme under grant agreement No 755563. This publication reflects only the author's views and the European Union is not liable for any use that may be made of the information contained therein.