Toward Precision Toxicology: New Approach Methodologies For Chemical Safety
Website: https://precisiontox.org/

ABSTRACT
The goal of PrecisionTox is to advance safety assessment of chemicals without the use of animal testing by establishing a new, 3Rs-compliant, cost-effective testing paradigm for chemical safety assessment — Precision Toxicology — that identifies molecular key event (KE) biomarkers predictive of chemically induced adverse health effects in humans and facilitates their uptake into regulatory and industry practice. This goal is supported by three core concepts: PhyloToxicology, which replaces mammal models with an evolutionarily diverse suite of non-sentient animal species from across the tree of life; Quantitative Susceptibility, which determines safety factors based on genetic variability; and Embedded Translation, which engages key stakeholders in project planning, selection of chemicals for investigation, and case studies for regulatory application.
Project Budget: 19,305,583.75€

Leitat Budget: 568,591.25€

Financial Framework: HORIZON 2020
Leitat
Main role & contribution in the project:
Distribution of chemicals to partners laboratories (as a hub) and stability assurance in European projects (i.e. GRACIOUS; H2020/760840);
Recognized expertise in hazard and exposure characterization of chemicals in Daphnia as a relevant model for ecotoxicity studies;
Expertise in the development of complex in vitro mammal cellular models for hazard characterization and toxicity assessment of chemical substances;
Regulatory, risk assessment and risk governance expertise for chemical substances as well as expertise on grouping and read-across strategies.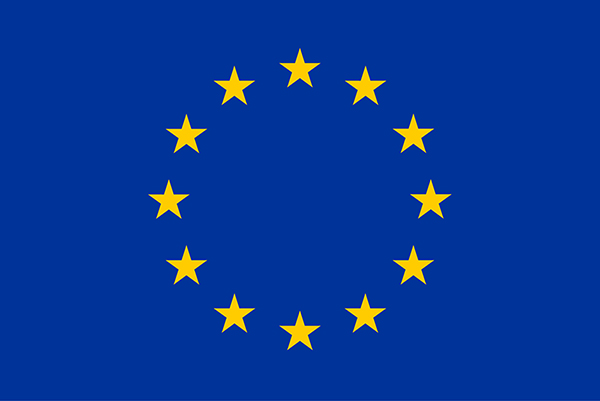 This project has received funding from the European Union's Horizon 2020 research and innovation framework programme under the Grant Agreement 965406.