Reinventing a smart, circular and competitive textile industry with advanced myco-fibres
Website: https://www.my-fi.eu/
ABSTRACT
The aim of MY-FI is to provide the textile industry with a new nonwoven fabrics made of mycelium fibres, with improved performances and reduced environmental impact in comparison with current commercially available fibres. Mycelium fibres are obtained by fungal fermentation, starting from the residues of the textile indusrty, using a mild process and can be used to produce sustainable and performing nonwoven fabrics. Mycelium fibres indeed can extend the field of use of nonwoven fabrics to demanding or luxury applications. In virtue of their properties and aesthetics, mycelium fibres can be adopted, for example, in automotive or footwear applications that currently use animal leather as preferred material. In MY-FI new biofabrication protocols will be optimized and upscaled together with wet processing and material finishing to provide a set of innovative solutions to help the textile industry in facing the challenges posed by the complex megatrends that are quickly chagning markets and customers' lifestyles globally.
The mission of MY-FI is to develop a biobased textile, with advanced functionalities, sustainability and performance, achieving four high level goals:
empowering the textile industry to successfully face the challenges posed by the emerging global trends;
meet the consumer demand for new functional and sustainable textile products;
relief the environmental pressure related to the textile industry, developing a circular and biobased textile that does not generate microplastics.
engage the textile stakeholders and provide guidance to policymakers
Mycelium fabrics indeed are fully biobased and sustainable, obtained from circular value chains, widely customizable, highly performing, and can be produced using advanced manufacturing process. Thanks to these properties they have the potential to meet the market demands for sustainable and performing materials, allowing designers and brands to create more functional products.
Project Budget: 6.404.183,75 €
Leitat Budget: 550.318,74 €
Financial Framework: Horizon 2020

Contract number: 101000719
Leitat
Main role & contribution in the project:
Plasma pre-treatments of Mycelium fabrics;
Characterization of dyeability, wash fastness and usability;
Plasma pre-treatments onto Mycelium fabrics, Plasma Enhanced Chemical Vapour Deposition (PECVD) processes and Characterization of hydrophobic/oleophobic and hydrophylic behaviour;
Collaboration in LCA/LCC studies with all partners.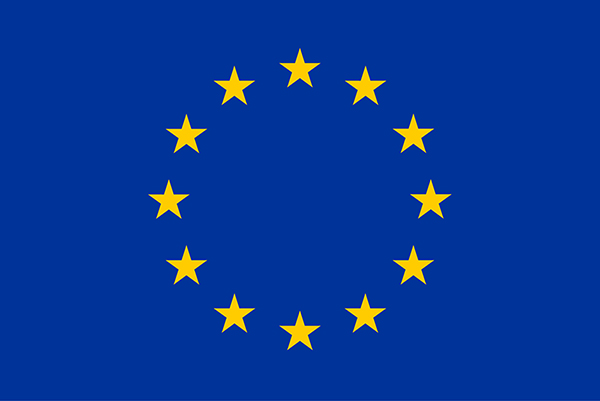 This project has received funding from the European Union's Horizon 2020 research and innovation programme under grant agreement No 101000719. This publication reflects only the author's views and the European Union is not liable for any use that may be made of the information contained therein.