LEITAT to provide support to the European Commission on EU Ecolabel Regulation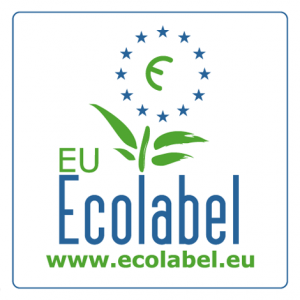 LEITAT, in collaboration with Milieu Ltd., has been awarded a service contract by the European Commission's DG Environment to study how to better harmonise the ecolabelling schemes in Europe.
The study will examine what product groups covered by the EU ecolabel are also addressed by other ecolabels, as defined in Article 11 of EC Regulation 66/2010. It will continue to identify differences and inconsistencies in criteria for such product groups. For this purpose a specific range of product group criteria will be thoroughly investigated. During the study a method to estimate the environmental stringency of nationally and regionally recognised EN ISO 14024 type I set of criteria against EU ecolabel criteria will be tested and options for an effective and efficient monitoring mechanism will be discussed.
The European Ecolabel is a voluntary scheme that aims to promote products and services with a reduced environmental impact during their entire life cycle and to provide consumers with accurate, non-deceptive and scientifically based information on the environmental impact.
More information about this tender regarding the Implementation of Article 11 under the EU Ecolabel Regulation can be found here.