Intelligent system to empower functional independence of people with mild cognitive impairments
ABSTRACT
INFINITy will enable people with Mild Cognitive Impairments (MCI) to preserve their functional abilities by empowering and extending their autonomy in indoor and outdoor surroundings. INFINITy will integrate a set of mature technologies, which will be developed into a commercial product adapted to the silver market, to facilitate the identification of daily living activities and to provide support safeguarding their independence and quality of life (QoL) while performing their routines.
The main idea is to address the challenge of turning existing research efforts to reality for elderly people with MCI across Europe. INFINITy is based on the integration of mature technological ICT solutions: the Daily Function Assistant service that has been piloted widely in the IN LIFE project, the Point of Interest Mapping system tested in City4Age, and the Near-by-System communication module of TAG CLOUD, all above TRL level 5 and are expected through the project to reach TRL level 7 and 8.
In general, INFINITy strives to cover the elderly with cognitive impairments needs since it encompasses mature project prototypes that are ready to meet the real world challenge. The primary and most significant impact of the project is going to be the QoL of the elderly citizens with cognitive impairment and their carers and will be of societal nature.
Project Budget: 305.623 €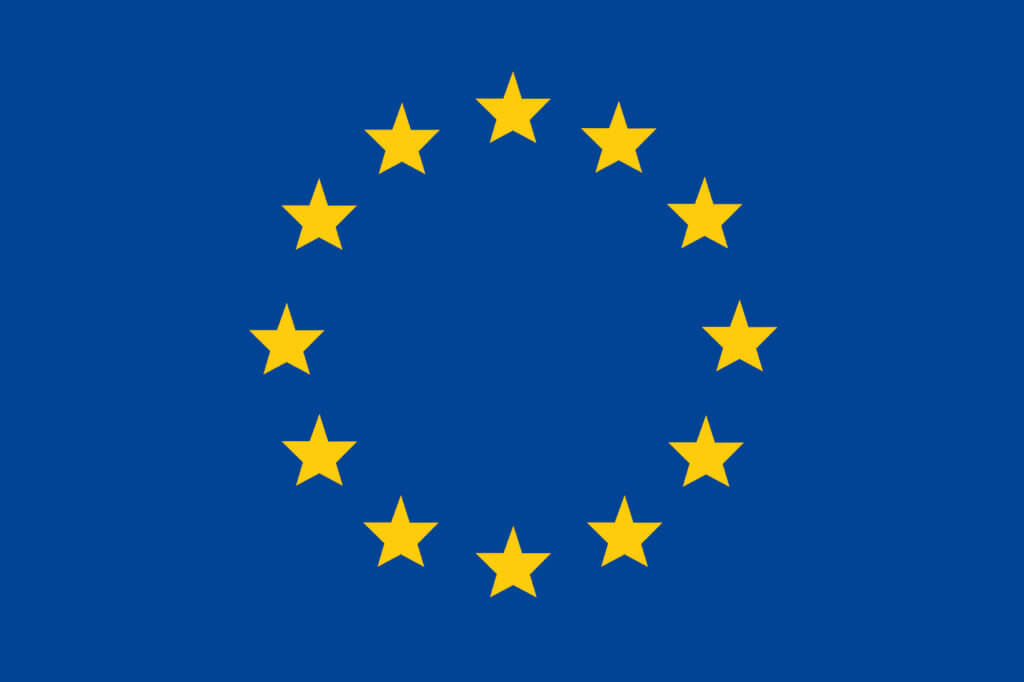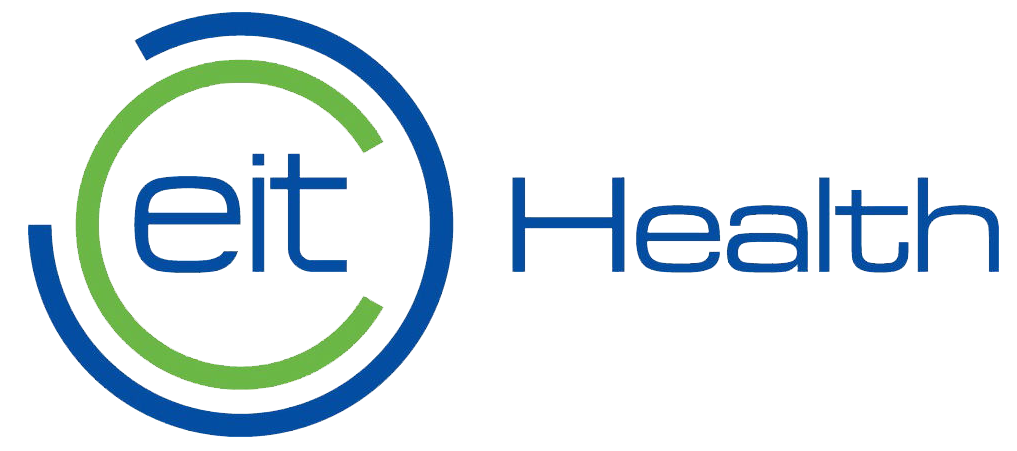 EIT Health is supported by the EIT, a body of the European Union.