€7.78 M for Producing High-Added Value Bio-Based Fertilisers From Animal Manure
FERTIMANURE, an innovative project that will develop, integrate, test and validate novel Nutrient Management Strategies to efficiently recover mineral nutrients and other relevant products with agronomic value from animal manure has been awarded a Є7.78 million grant by the EU under its Horizon 2020 Research and Innovation Programme.
The 48-month project, which brings together 20 partners from 7 EU countries and Argentina – including universities, research centres, cluster organisations, public bodies, SMEs and NGOs – aims to achieve a zero-waste manure management approach and obtain reliable and safe fertilisers able to compete in the European fertiliser market.
The EU livestock sector is the largest in the world, and manure by far the largest nutrient-rich residual biomass flow generated by this sector. This important biomass stream needs to be upgraded into tailor-made fertilisers that comply with the requirements of different crops to minimise losses to the environment.
While the production of mineral fertilisers from non-renewable mined rock deposits (P) and those based on fossil energy (N) have contributed to food security for the world's growing population, the current dependency of EU agriculture on scarce resources like natural gas and rock phosphate must be regarded as a very serious threat and challenge to future food security.
FERTIMANURE will develop innovative solutions, including technology, end-products, and business models,to help reconnect nutrient flows between crop production and the rearing of livestock, solve real issues such as manure management, and assist farmers with the challenges thatthey are facing today.
Five pilot plants will be set up in Spain, Belgium, The Netherlands, France and Germany within the framework of theproject which has an overall budget of €8.42 million, including partner contributions.
FERTIMANURE project coordinator Laia Llenas commented:"We are very excited to begin working together on this challenging project. We are confident that FERTIMANURE will lead to breakthroughs in manure management by developing a new circular business model aimed at closing nutrient cycles at the regional and EU level. I would like to express my thanks to our partners from Europe and the CELAC countries who have made this possible and, I am sure, will be working hard over the next four years to help make our goals a reality. Finally, we would also like to thank the European Commission for funding our project and giving us the opportunity of working on this FERTIMANURE project".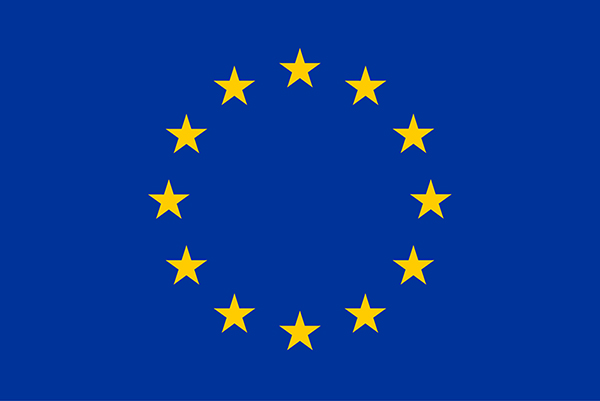 This project has received funding from the EU Horizon 2020 Research and Innovation Programme under grant agreement No. 862849. This publication reflects only the author's views and the European Union is not liable for any use that may be made of the information contained therein.