Envelope mAterial System with low Impact for Zero Energy buildings and Renovation.
Website: https://www.easizero.eu/

ABSTRACT
With CO2 emission at 36% and energy consumption at 40%, building sector is far from sustainability. The need for construction materials to achieve climate neutral buildings reaches 0.2 m3 per m2 of net floor in France, leading to several billions of m3 in Europe by 2050. EASI ZERo proposes a global system to cut the environmental impact by rising the thermal performance of buildings' envelope by 20% with bio-sourced and recycled materials. This include grown mycelium, wood fibres, low carbon foam, recycled raw material for spayed renders, multifunctional building bricks, and healthy finishes. This unique portfolio of tailored components results from manufacturing and sourcing with reduced CO2 emission and embodied energy. It will demonstrate cost-efficient and easy installation in green deep renovation and also new construction operations. The re-use of components and the integration of recycled materials enhance circular economy by closing carbon cycle and raise resilience in the construction value chain. Design tools, numerical database and material passport will optimise the materials combination towards maximum sustainability and minimum payback time for any typology of buildings and conditions (climate, aesthetics, specific risk). Projects use-cases will show real buildings reaching durable high environmental performance and carbon emission over more than 40 years and neutral energy balance with integrated PV generation where relevant. A multidisciplinary consortium will support these objectives and benefit from project outcomes, as universities, technology developers, construction material producers and building engineers. Use-cases will especially consider social housing. Outcomes will positively impact i) European competitiveness with manufacturing of sustainable and clean construction materials and easy installation on any building in EU stock ii) raise resilience thanks to circular economy, eco-design and digitization of the EASI ZERo renovation system.
Project Budget: 8,086,602.25 €

Leitat Budget: 691,572.5€

Financial Framework: HORIZON EUROPE
Contract number: 101091531





Leitat
Main role & contribution in the project:
Leitat will optimize a bio PUR paint formulation to confer a full variety of colours and enough opacity to bio-basedPUR foams.
Analyse the use of bio based and/or biodegradable polymeric resins and bio-additives (e.g. dispersants, wetting agents, rheology modifiers). VOC adsorption/elimination using formaldehyde as reference compound will be done by Leitat too.
VOC Removal painting. Optimum bio PUR paint formulation developed by Leitat.
Leitat will prepare documents for Environmental Product Declaration (EPD) application while industrial partners will be in charge of the their submission.
Leitat will study current state of the art on the definition of material passports with the support of ELIT, to define all the information to be collected in order to generate such passport for EASI ZERo products.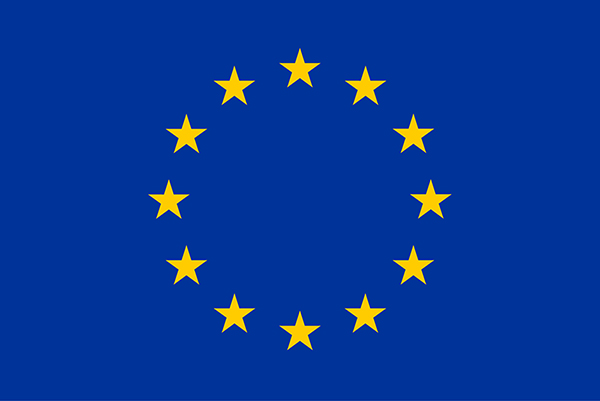 This project has received funding from the European Union's Horizon Europe research and innovation programme under grant agreement No. 101091531.