CoFBAT First General Assembly: Towards Cobalt-Free Batteries
CoFBAT has had its first General Assembly on 12 May 2020. The meeting took place on an online basis given the current situation, and gathered all CoFBAT partners.
Work Package leaders shared with the entire Consortium of partners the progress obtained so far in each task, as well as the upcoming activities.
General Assembly meetings are a crucial type of meeting in European projects, as they allow partners to have an overview about what other colleagues have been up to in their work. It also allows the coordinating team to assess which areas or Work Packages may encounter delays and therefore need a longer deadline.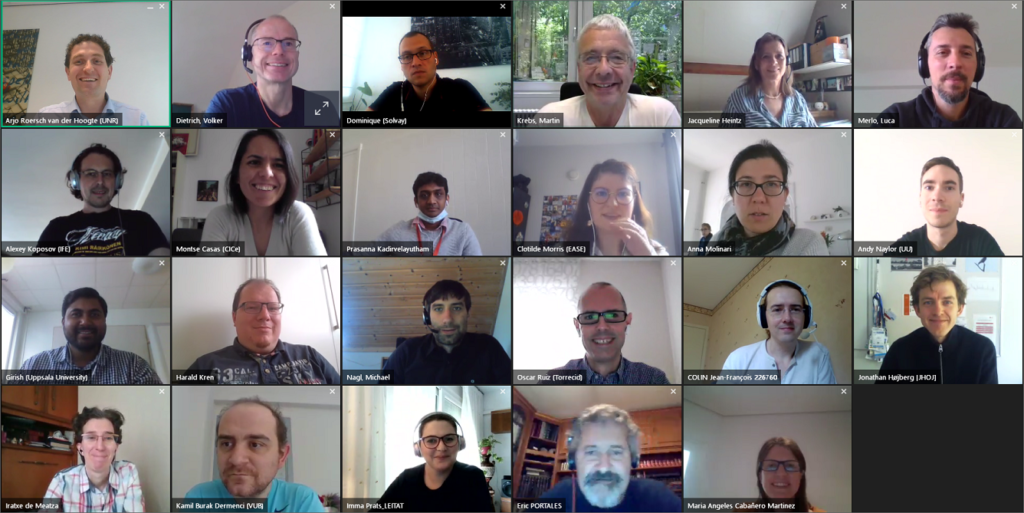 CoFBAT partners presented the latest results in cathode, anode and electrolyte developments in the frame of Cobalt free and environmentally friendly materials and their characterization by diverse techniques, as well as identification of use cases and specifications of cells. In times of smartworking and safety concerns, partners could also share possible delays that their work in the project may encounter.
The meeting was very efficient, an important feature in this period of juggling between personal and professional life, and has shown that CoFBAT's activities are on the right track.