Anticipating Safety Issues at the Design Stage of NAno Product Development
ABSTRACT
Although previous EU funded projects have defined tools and concepts to ensure safety of nano-enabled products through design, many hurdles still hinder the implementation of these procedures in real production processes. ASINA will use the production value chains (VCs) of two representative categories of nano-enabled products (NEPs): coatings in environmental (clean) nanotechnology and nano-encapsulating systems in cosmetics, to formulate design hypothesis and make design decisions by applying a data-driven approach and methodology (the "ASINA-SMM").
Molded on industrial six sigma practices, the ASINA-SMM can be easily adopted by manufactures to deliver NEPs designed to be as safe as possible, so achieving ASINA vision to increase stakeholders (entrepreneurs, scientists, regulators, innovators, policy makers, consumers) confidence in SbD nanomanufacturing. The methodology encompasses distinct phases that ASINA will follow to deliver SbD solutions and supporting tools, at TRL6: define NEP, its intended use, production technologies and known quality, safety and cost requirements; measure performance attributes (techno-economic features, hazard and exposure potential along the entire life cycle) in relation to material (M) and process (P) design options; analyse data gathered from internal and external sources and derive/combine response functions, to identify the best compromise between possible design options; design new versions of the product/process that minimise risk, maximising performance; establish a pilot action to verify the capacity of ASINA-SMM to deliver practical, relevant, reliable and reproducible M- or P-SbD solutions.
By its end, ASINA will provide a roadmap to generalise ASINA-SMM, and maximizing the positive impacts of further products, designed to improve environmental quality and human health/wellness, offering the transparency required to promote consumer acceptance and, as a consequence, the growth of reference industrial sectors.
Project Budget: 6.102.761,06€
Financial Framework: Horizon 2020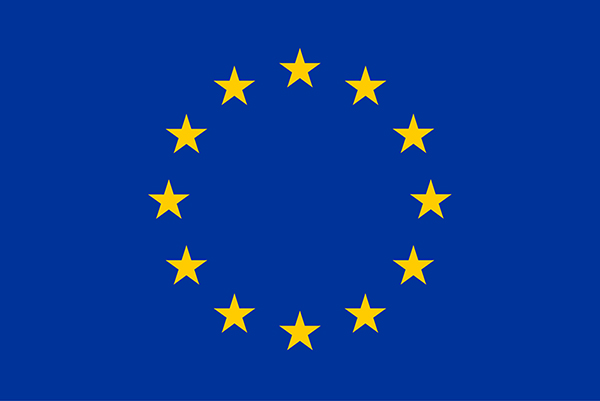 This project has received funding from the European Union's Horizon 2020 research and innovation programme under grant agreement No 862444. This publication reflects only the author's views and the European Union is not liable for any use that may be made of the information contained therein.