Addressing the Challenges of Wind Turbine Blade Inspection
Wind turbine inspections are important to ensure the safe continued operation of these power generation assets, which are subjected to stresses caused by the mass of the structures and environmental factors. These stresses mean that rigorous inspection regulations have been introduced. A 2015 US government report ("Offshore Wind Energy Inspection Procedure Assessment") recommended that wind turbine blades are inspected each year.
Despite these regulations, 85% of blade failures result from poor maintenance. These failures are costly, generally ranging from €90,000 to €900,000, with the highest reported failure cost reaching €5.5M.
Wind turbine inspections are also expensive due to the long downtime that are required. Turbines need to be dismantled for ground inspection or stalled for 4-6 days on average for manual inspection.
The Shearios Project aims to offer a more efficient method for inspection to reduce the occurrence of failures while also reducing the required downtime. However, there is an even more serious matter that the project aims to address too.
Manual inspection is dangerous, with the last decade seeing 134 injuries and 161 fatalities among inspection personnel. These reported figures may not show the full picture, as it is believed that there are many more accidents that have gone unreported. It therefore follows that an increased number of inspections will lead to an increased amount of potential accidents.
A further reason for the development of a robotic inspection system is due to the number of trained technicians who are able to conduct inspection work. As of 2012 there were 5,500 fewer staff than required and this number is expected to rise to 28,000 by 2030.
A recent report by the UK's Energy and Utility Skills Group estimates that the offshore wind sector will require 36,000 employees by 2032, which is a 260% rise on employee figures for 2018. A robotic inspection system would alleviate this by removing the need for as many technicians.
The Shearios Project will provide a solution that is more efficient than the current remotely operated vehicles (such as drones) that are used for some areas of inspection. The system uses shearography, which has been shown to be more effective than other methods such as visual inspection, thermography, acoustic emission and ultrasound.
The project will create a solution that can be commercialised to enable improved efficiency, lower costs and, most importantly, better safety for the future of wind turbine inspection.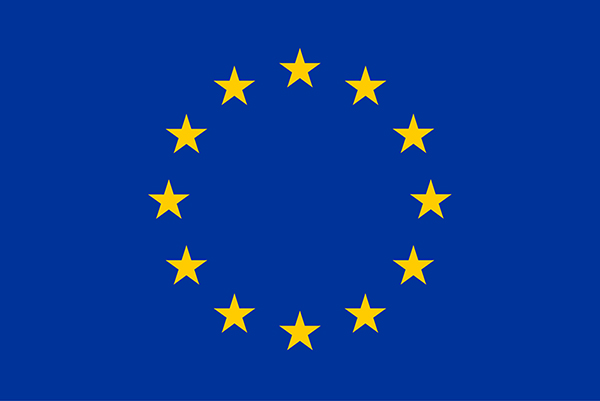 This project has received funding from the European Union's Horizon 2020 research and innovation programme under grant agreement No 780662 – H2020-ICT-2017-1