Review of the Final Event of COMMON SENSE: New sensors almost ready for the market!
Last Friday, on the 7th of January, the EU-funded COMMON SENSE project organised a demonstration event in Barcelona hosted by the Fundació Navegació Oceà nica Barcelona (FNOB). The conference, entitled 'Demonstration of Next Generation Sensors for Advanced Real-Time Ocean Observation', was a unique event including real-time demonstrations of the newly developed sensors for marine observation. This includes pressure, temperature, microplastics, heavy metals, nutrients, under water noise, pH, and pCO2. After a theoretical presentation of their work, scientists presented in the shipyard of the FNOB their sensors working with real-time data.
Here are some of the presentations made by the researchers:

And some pictures: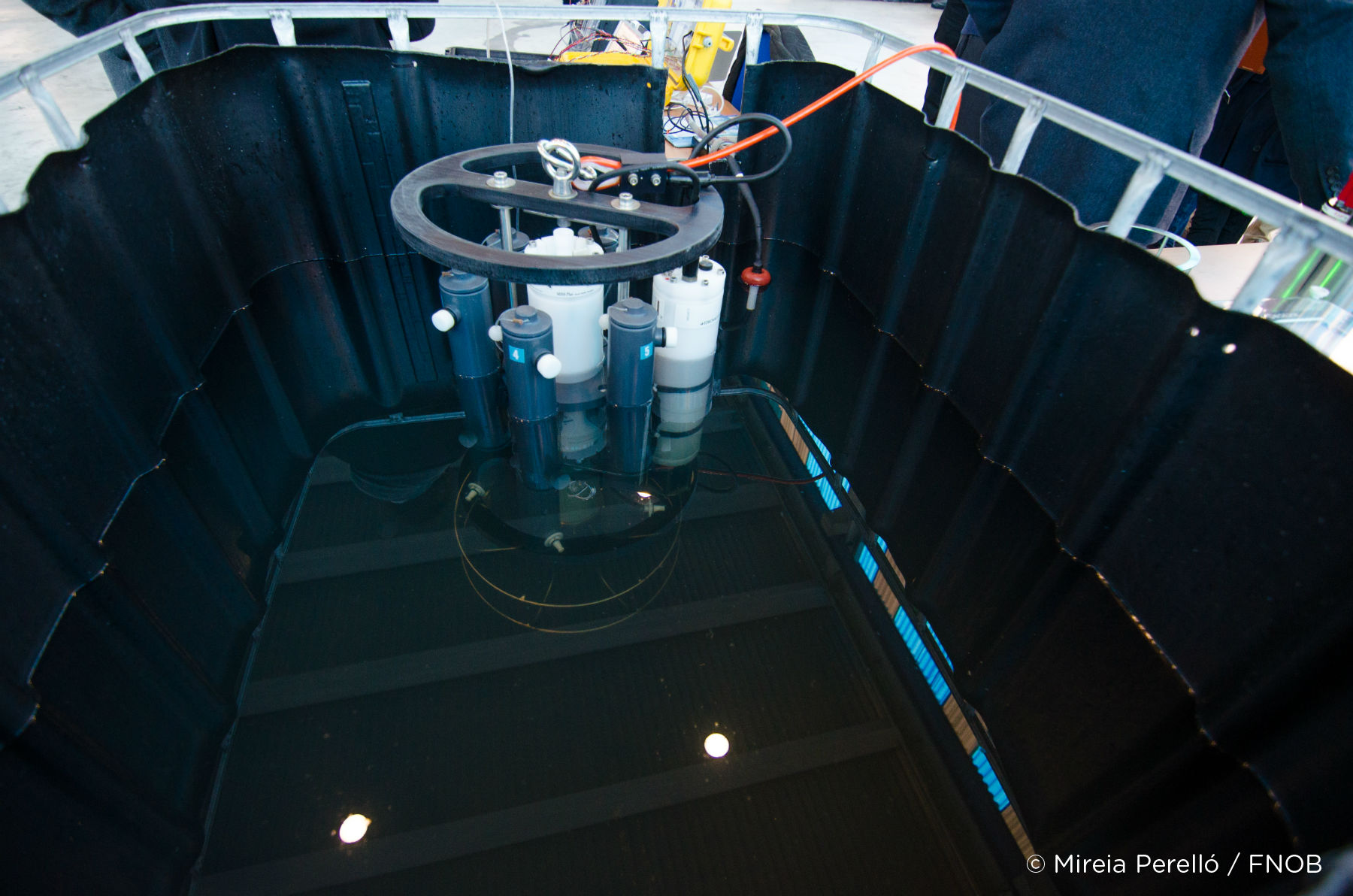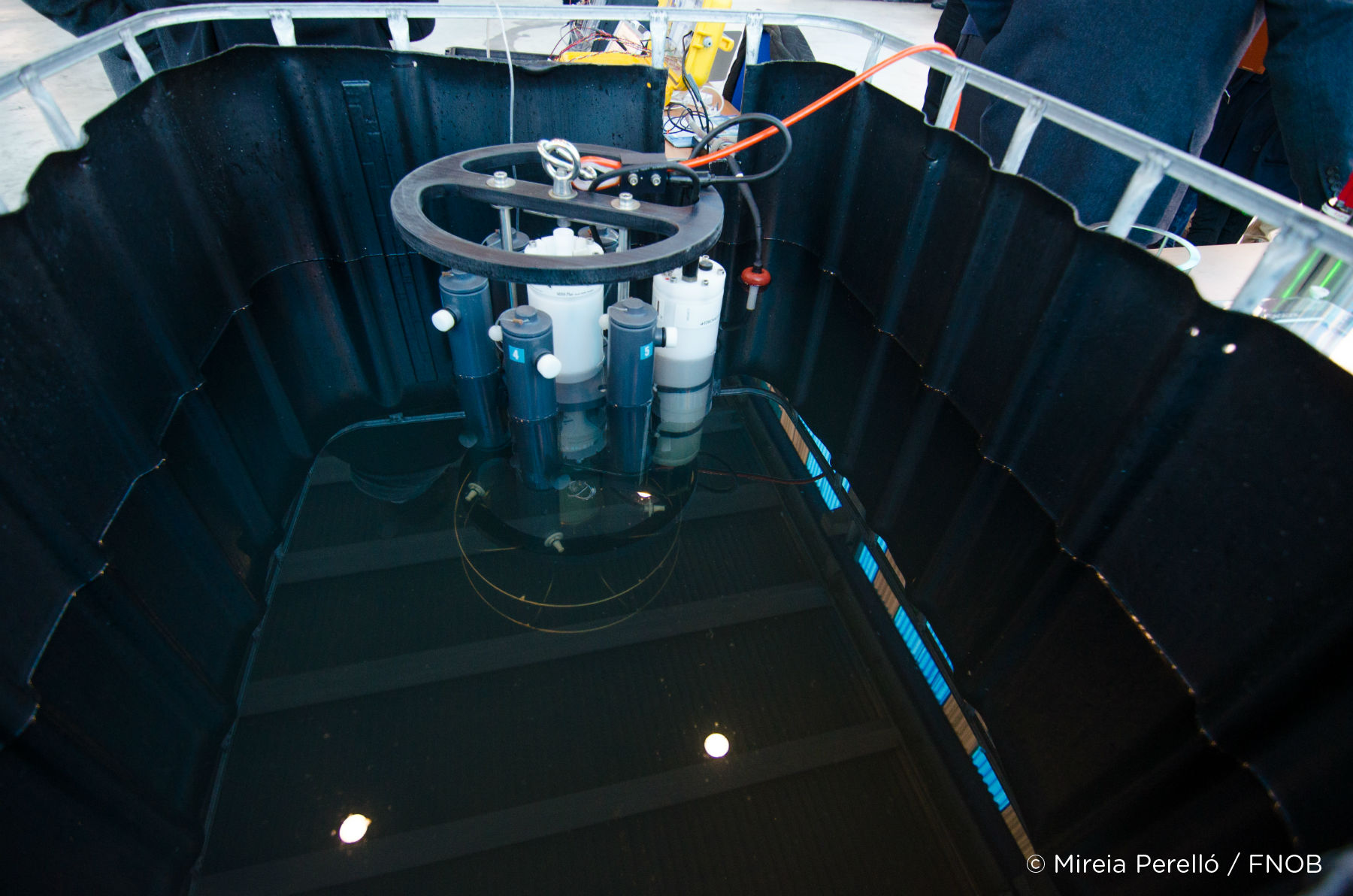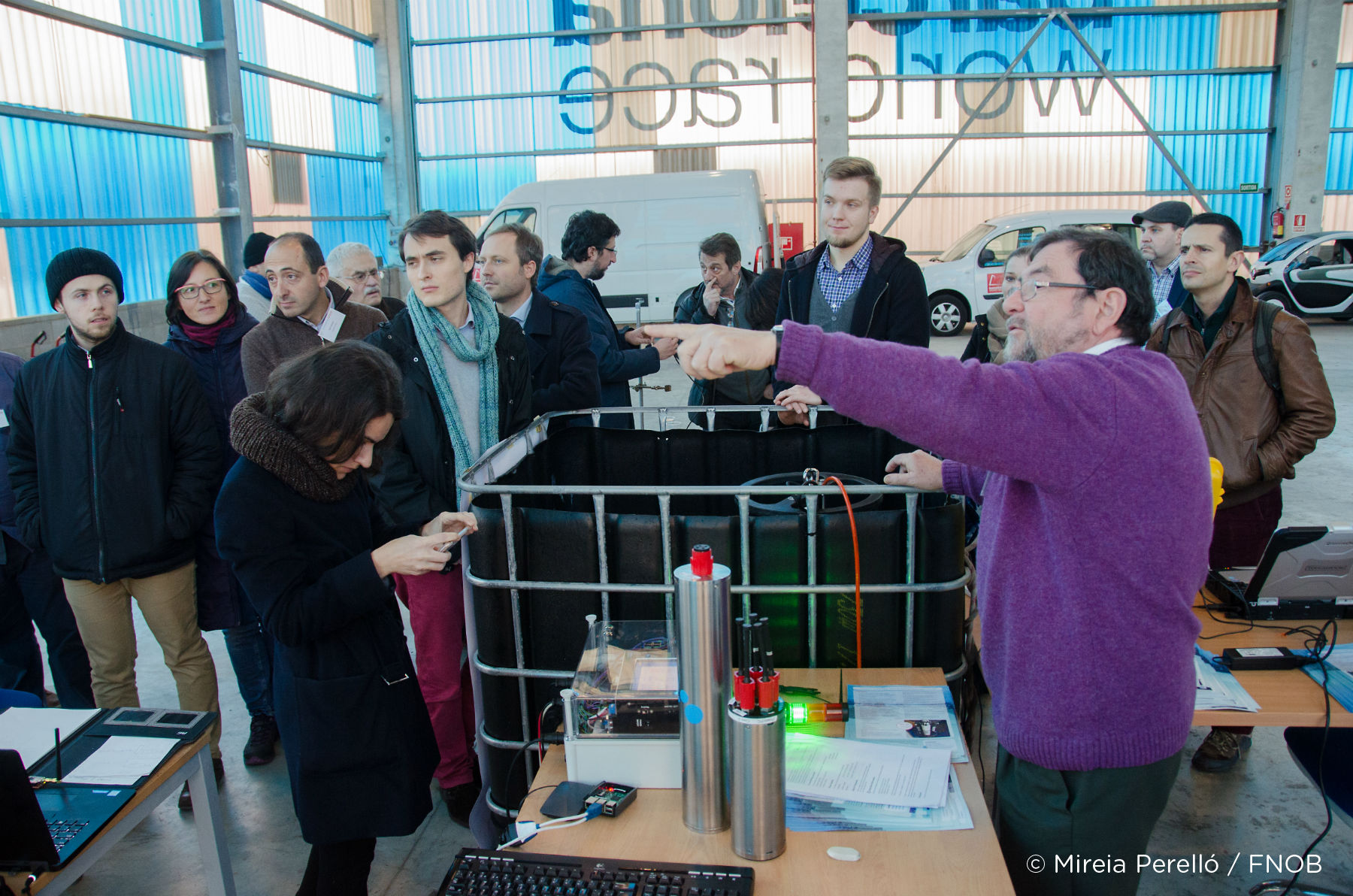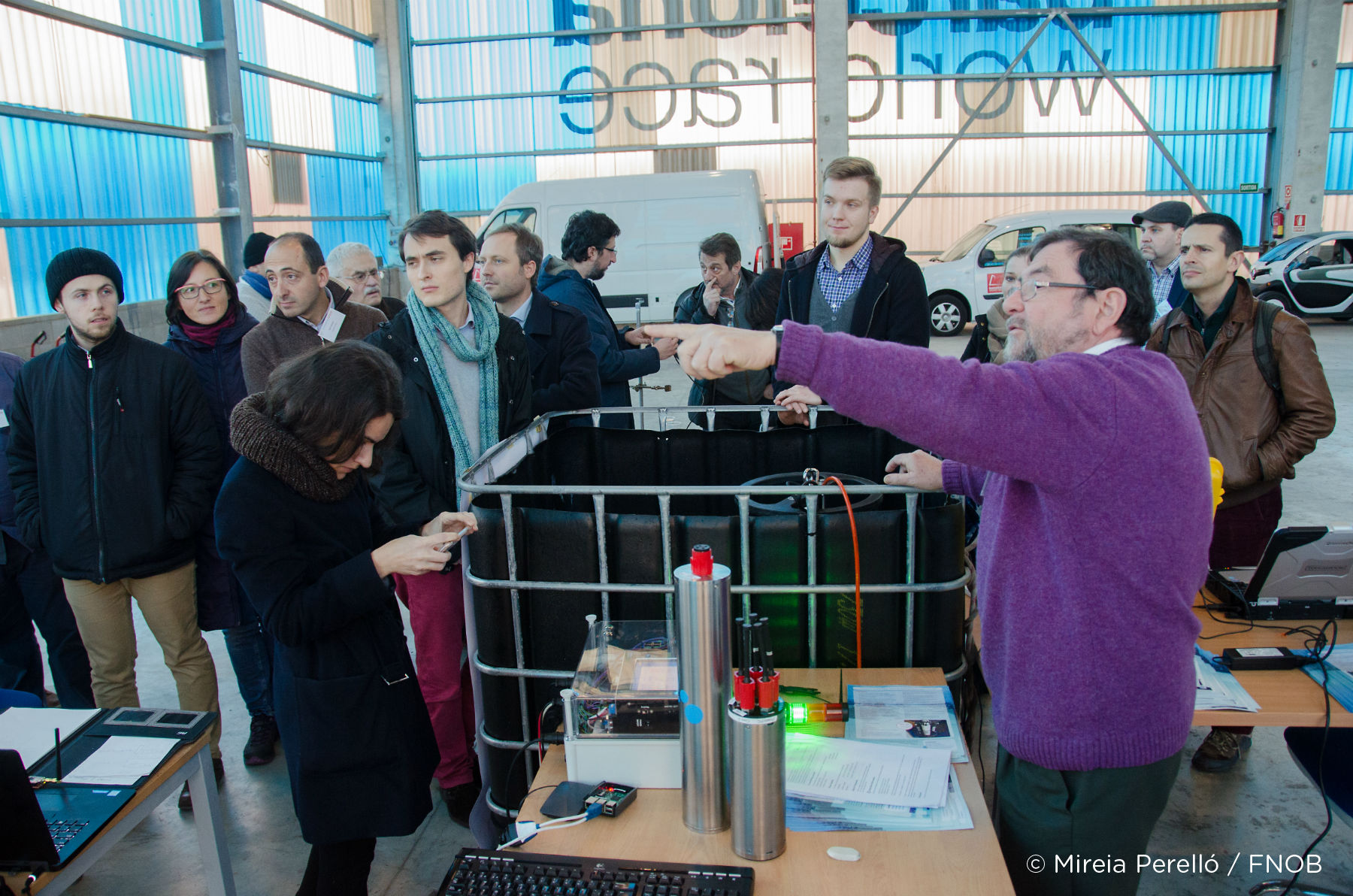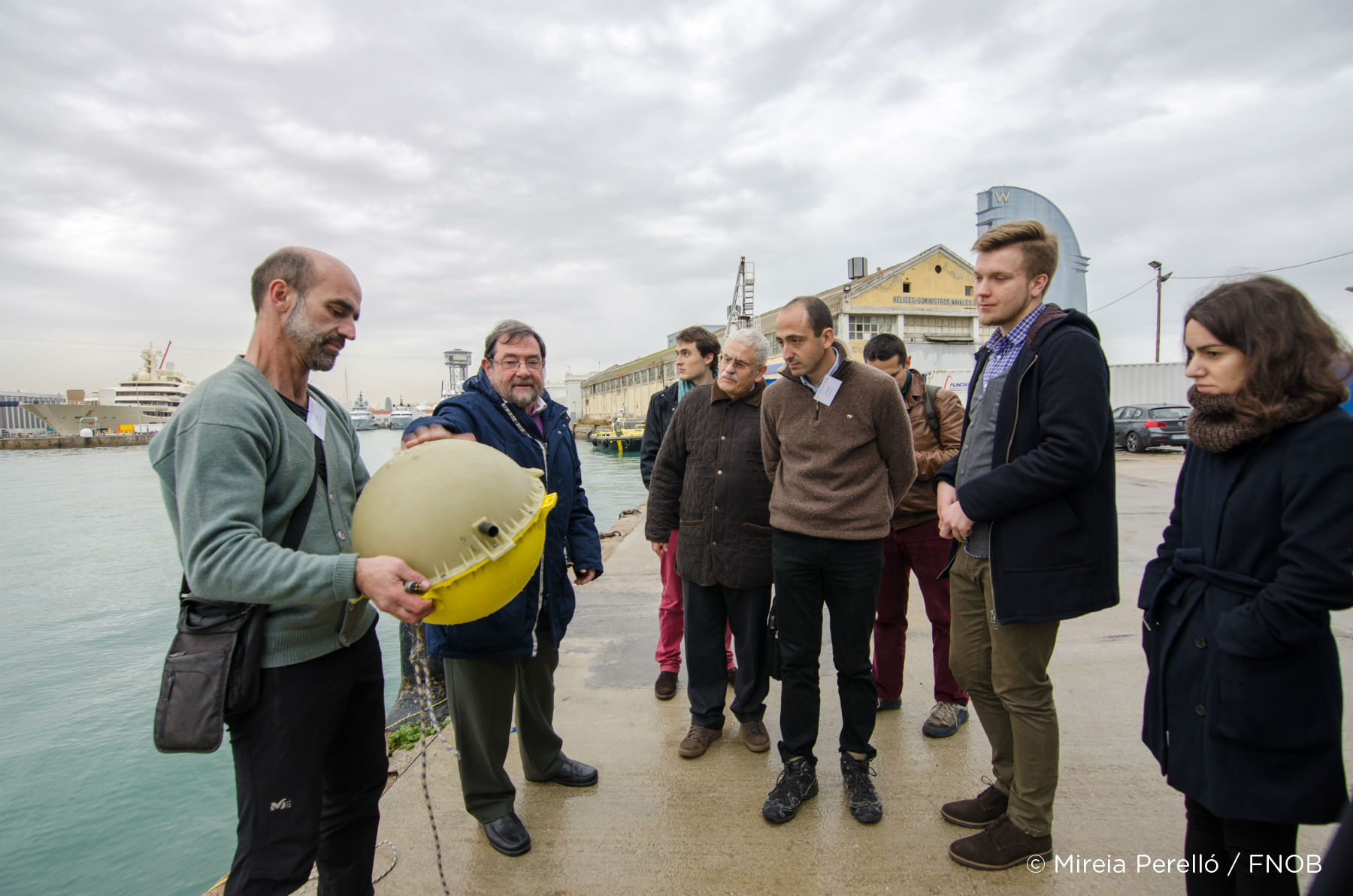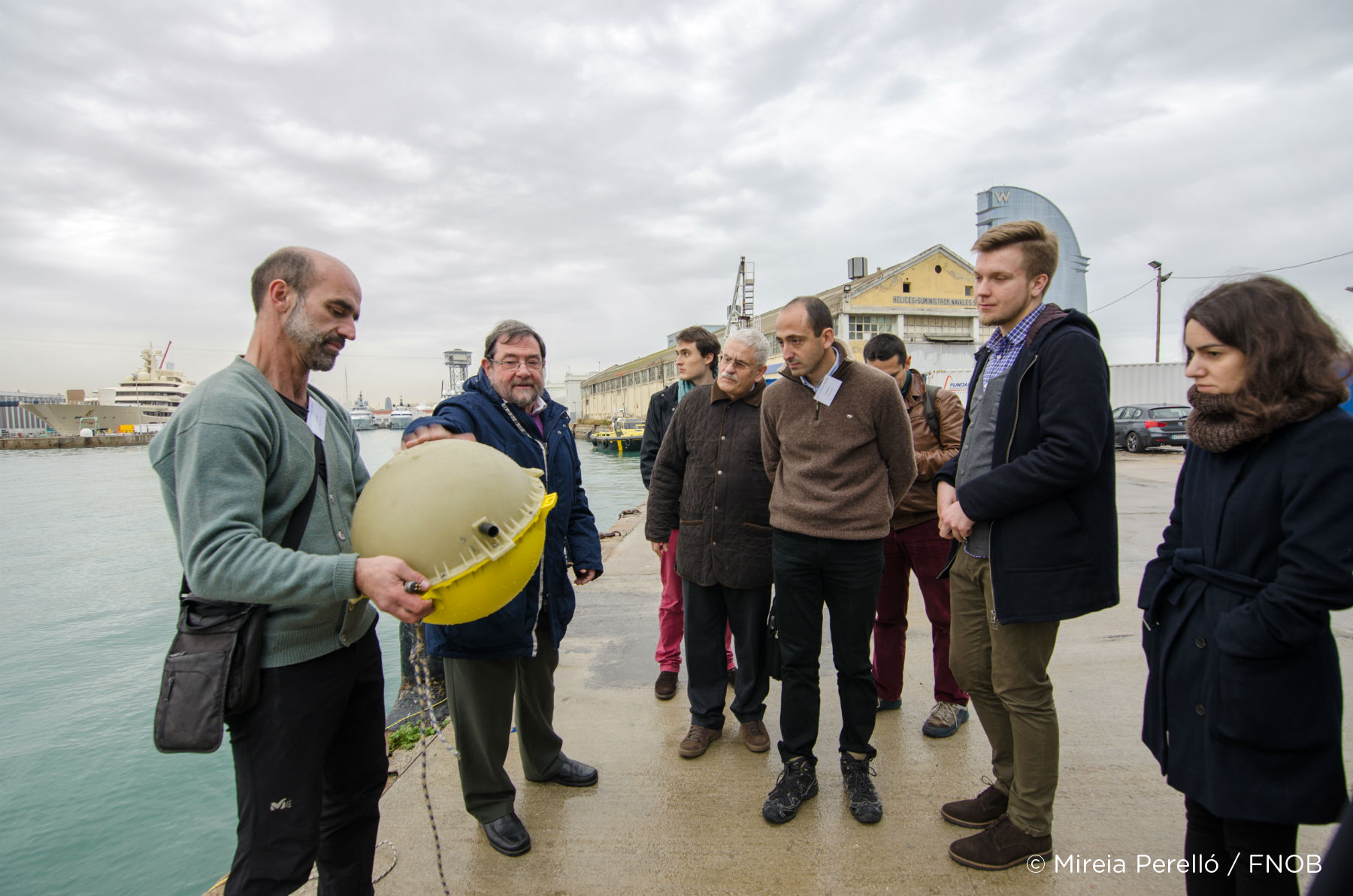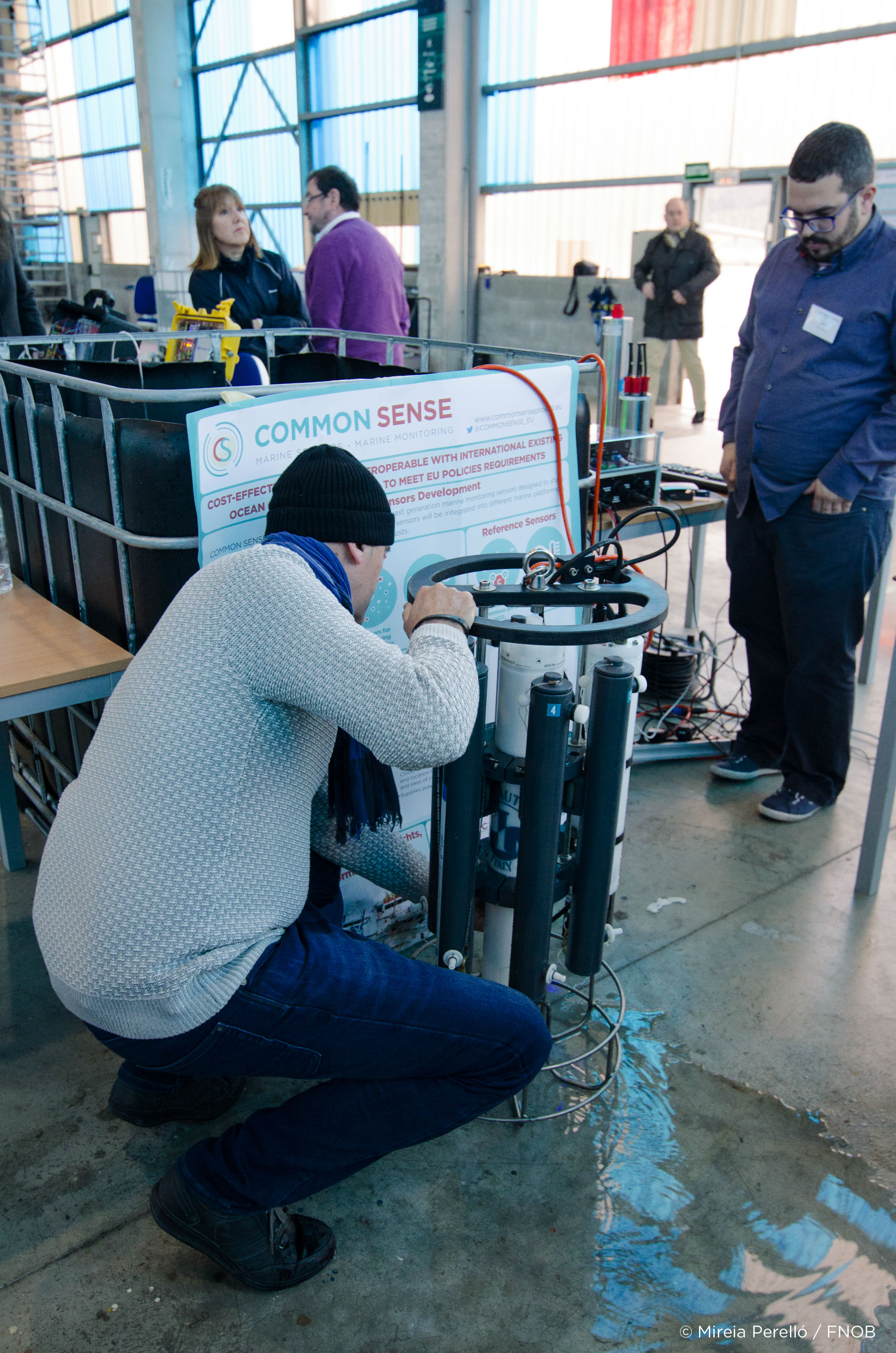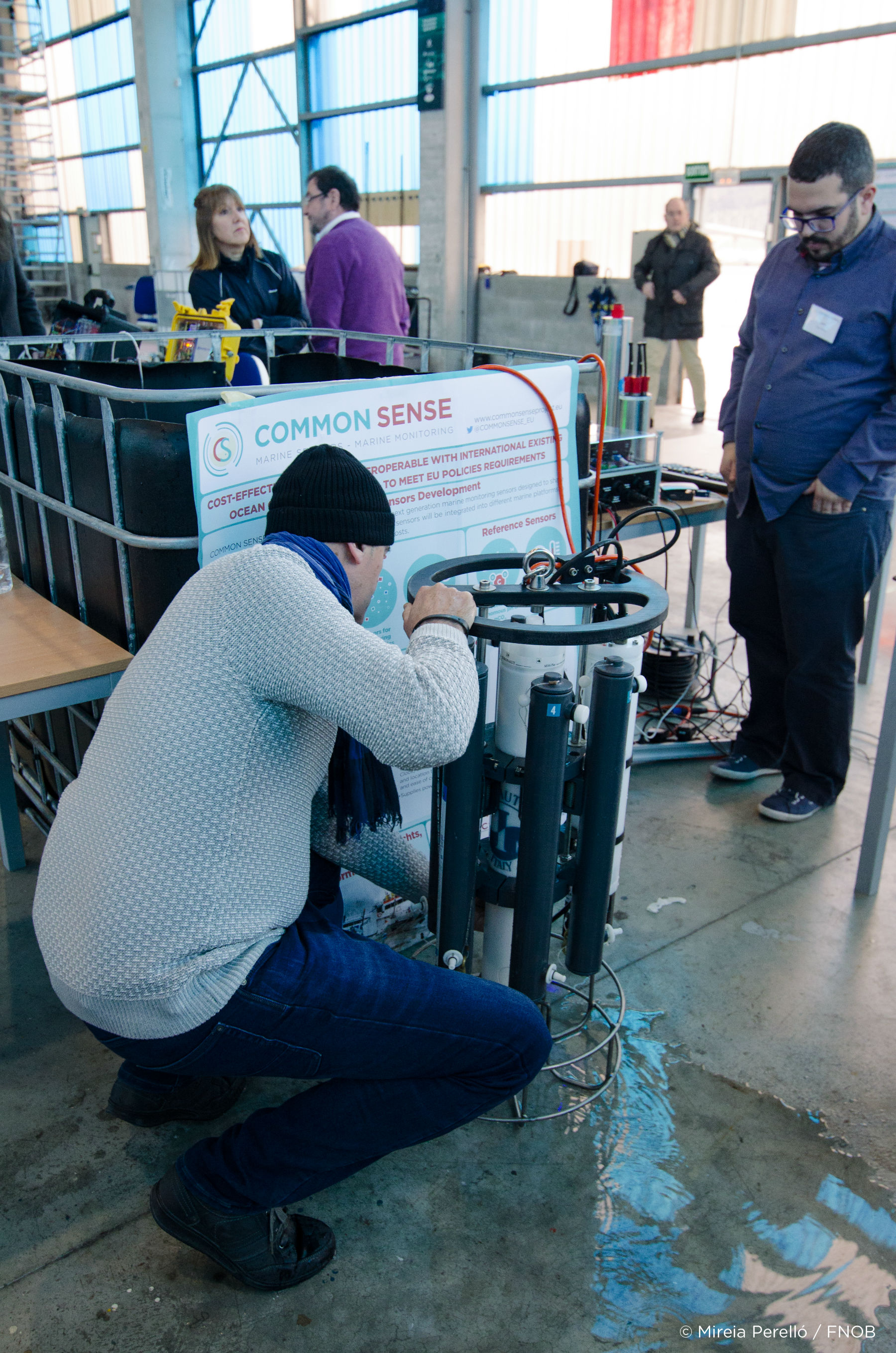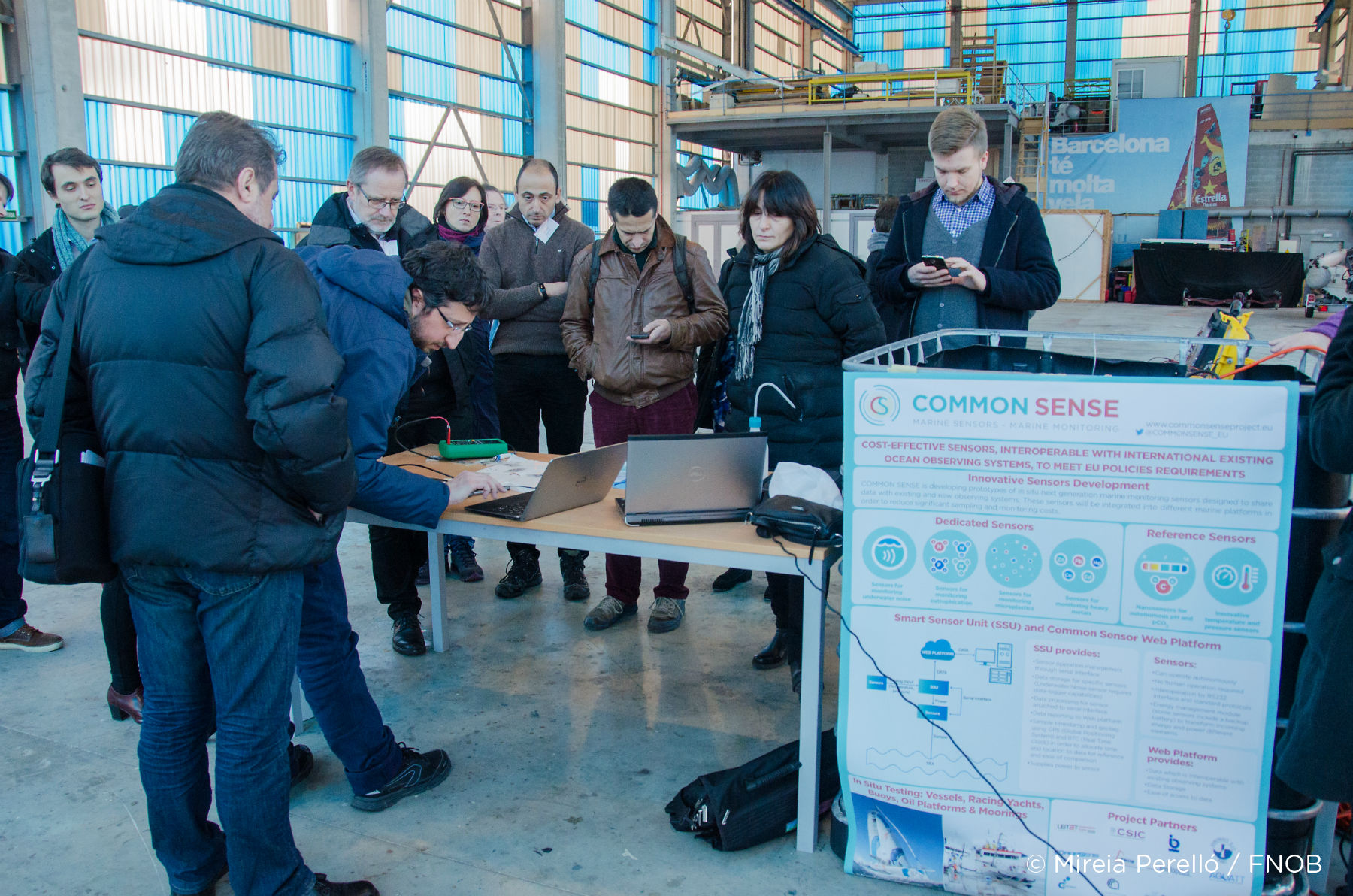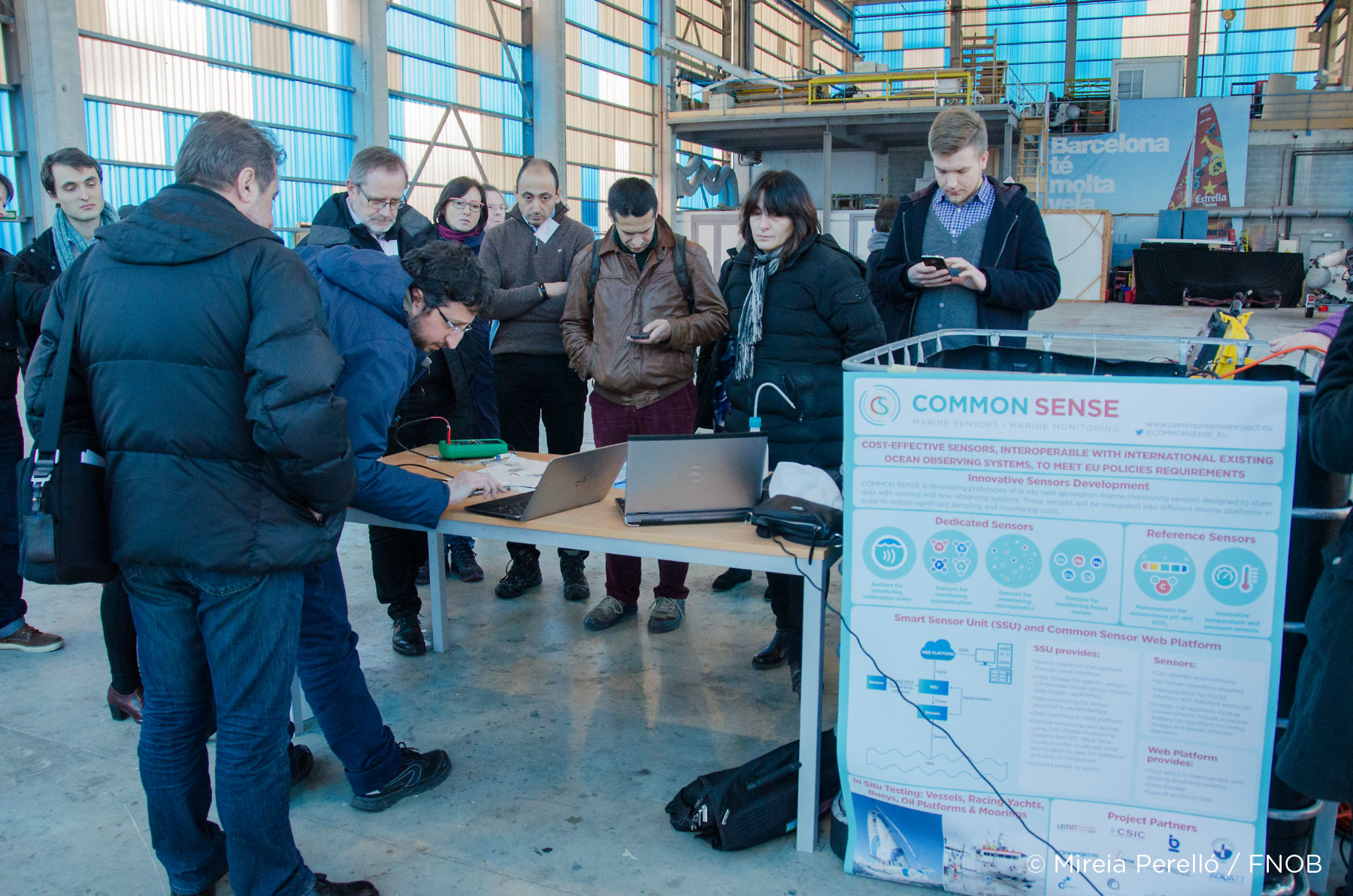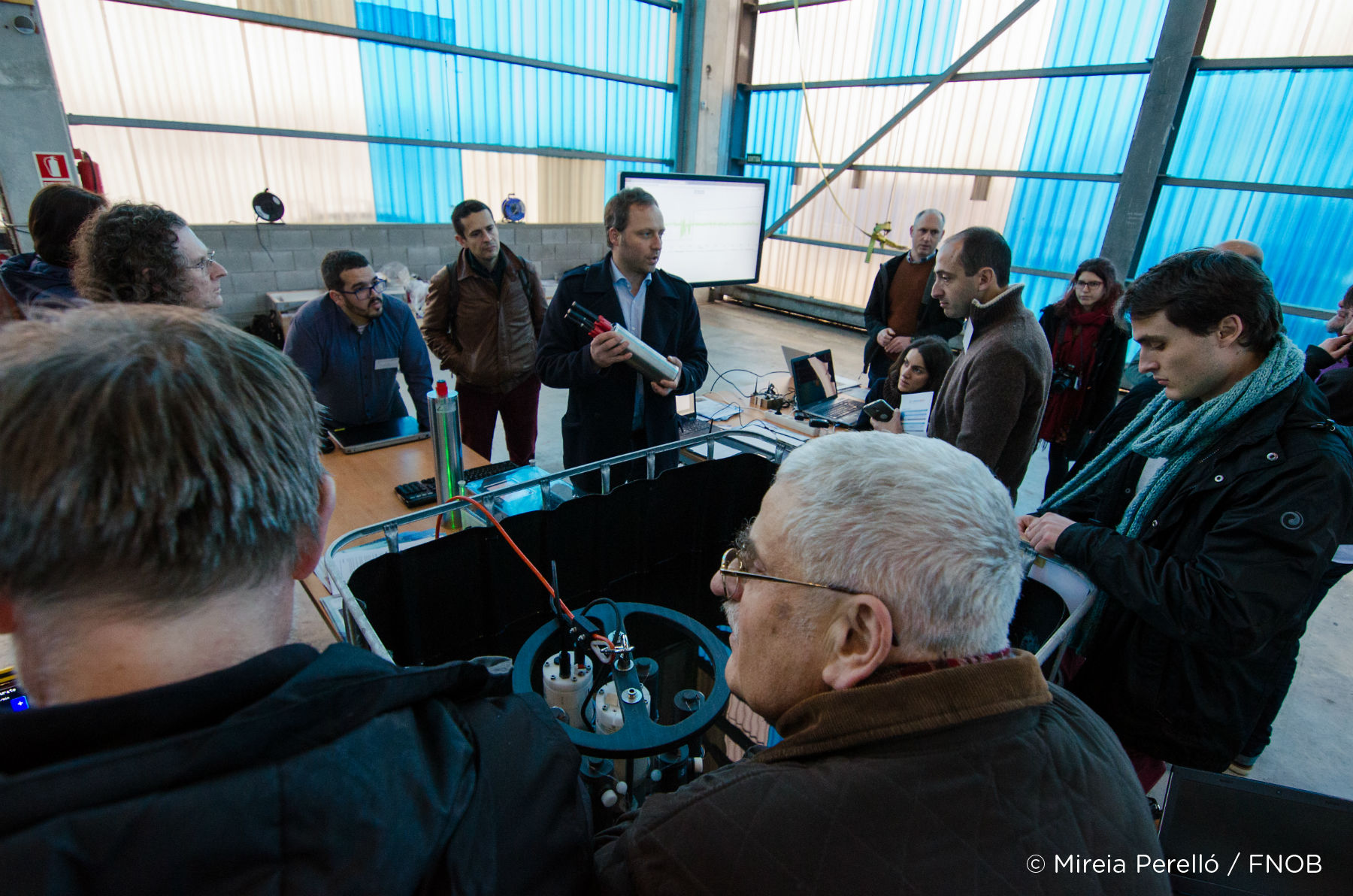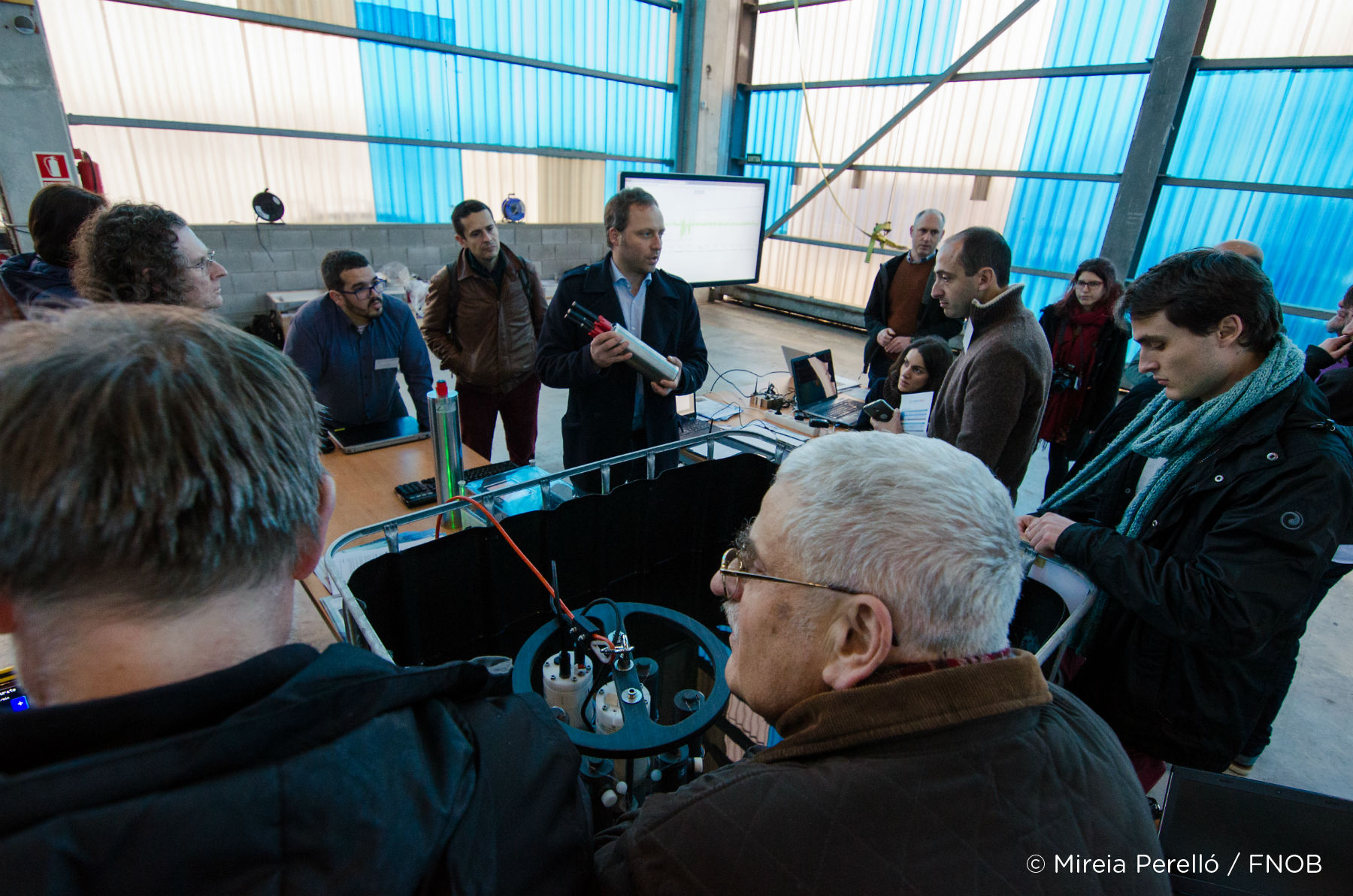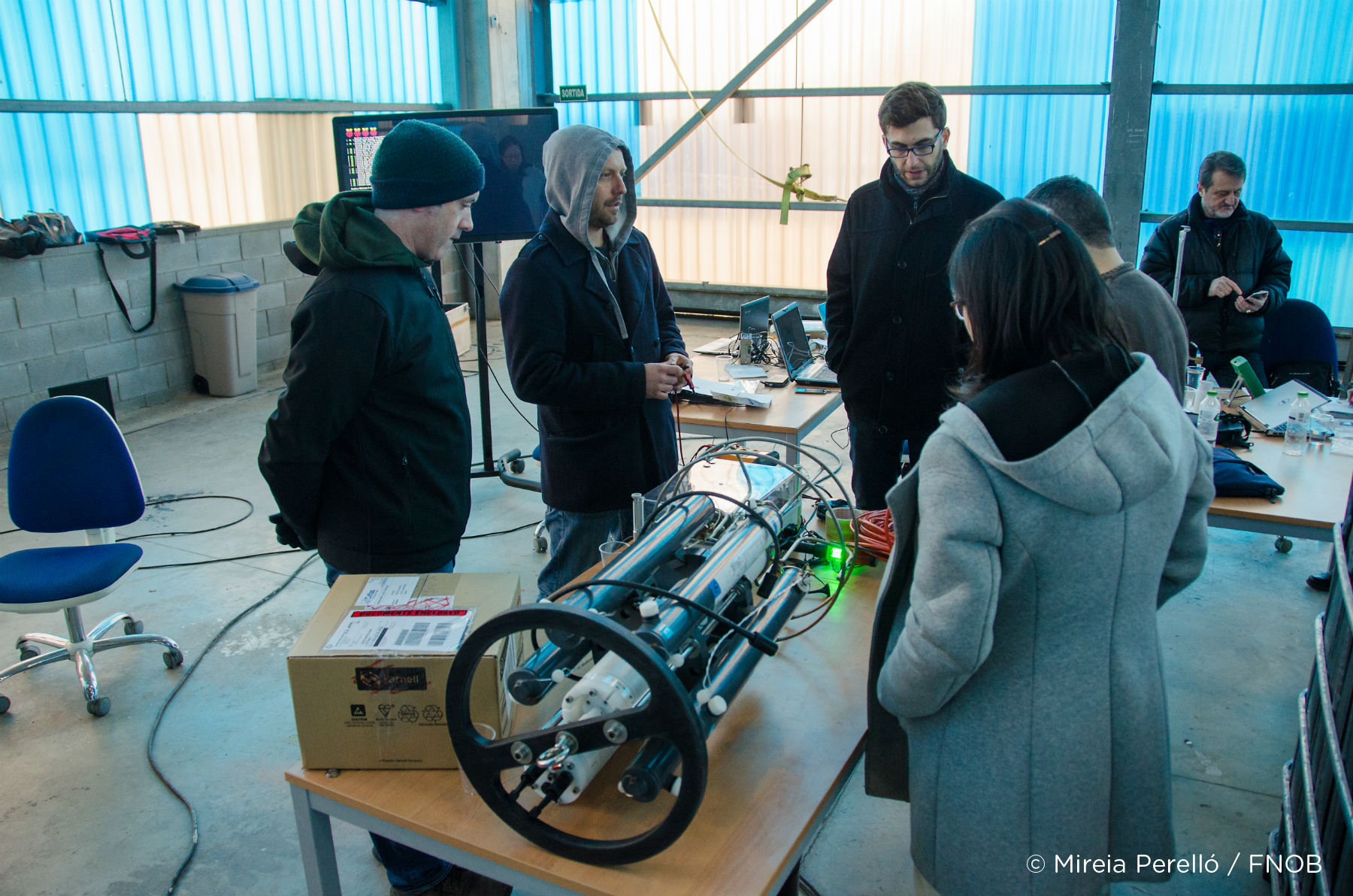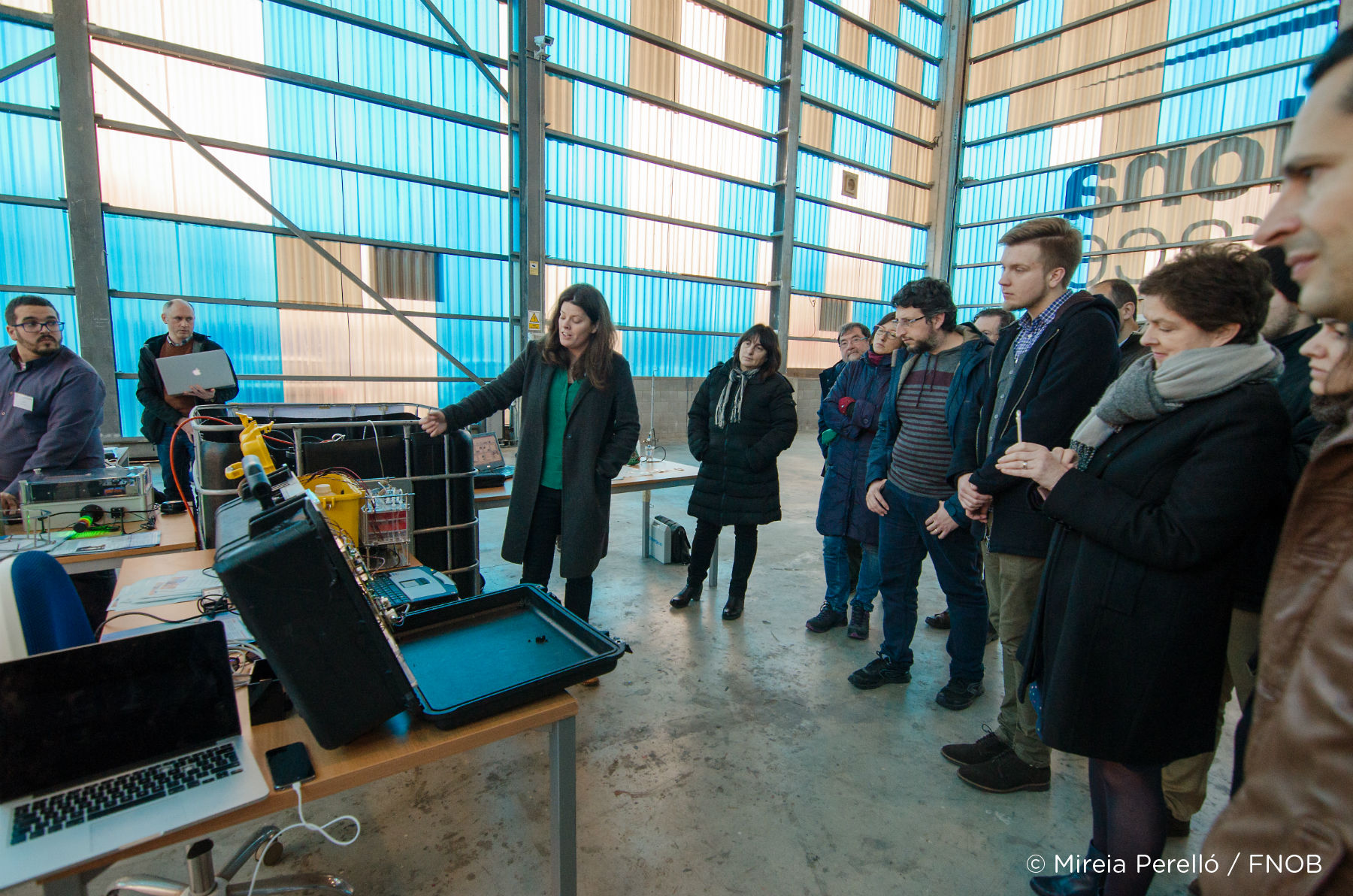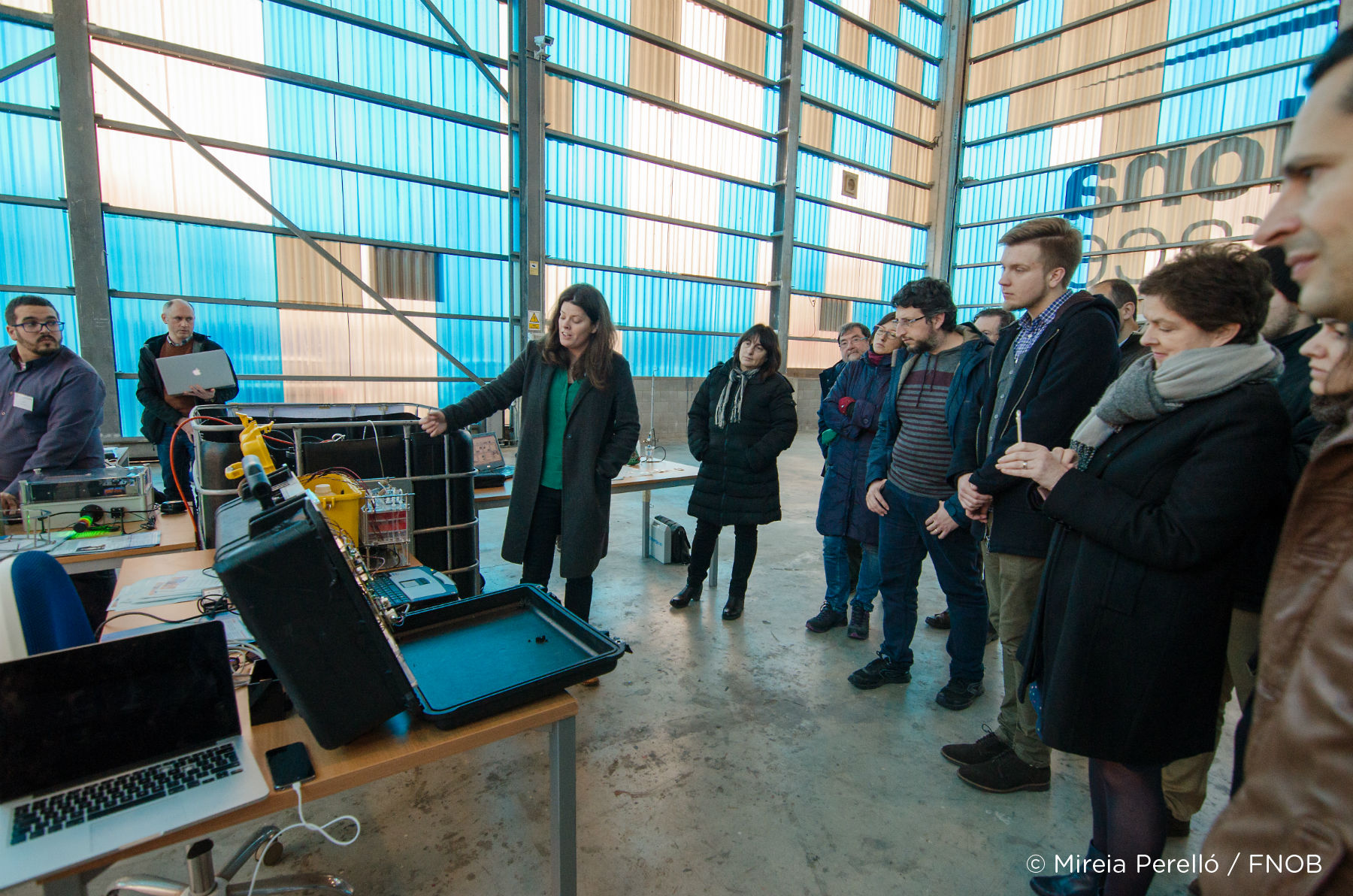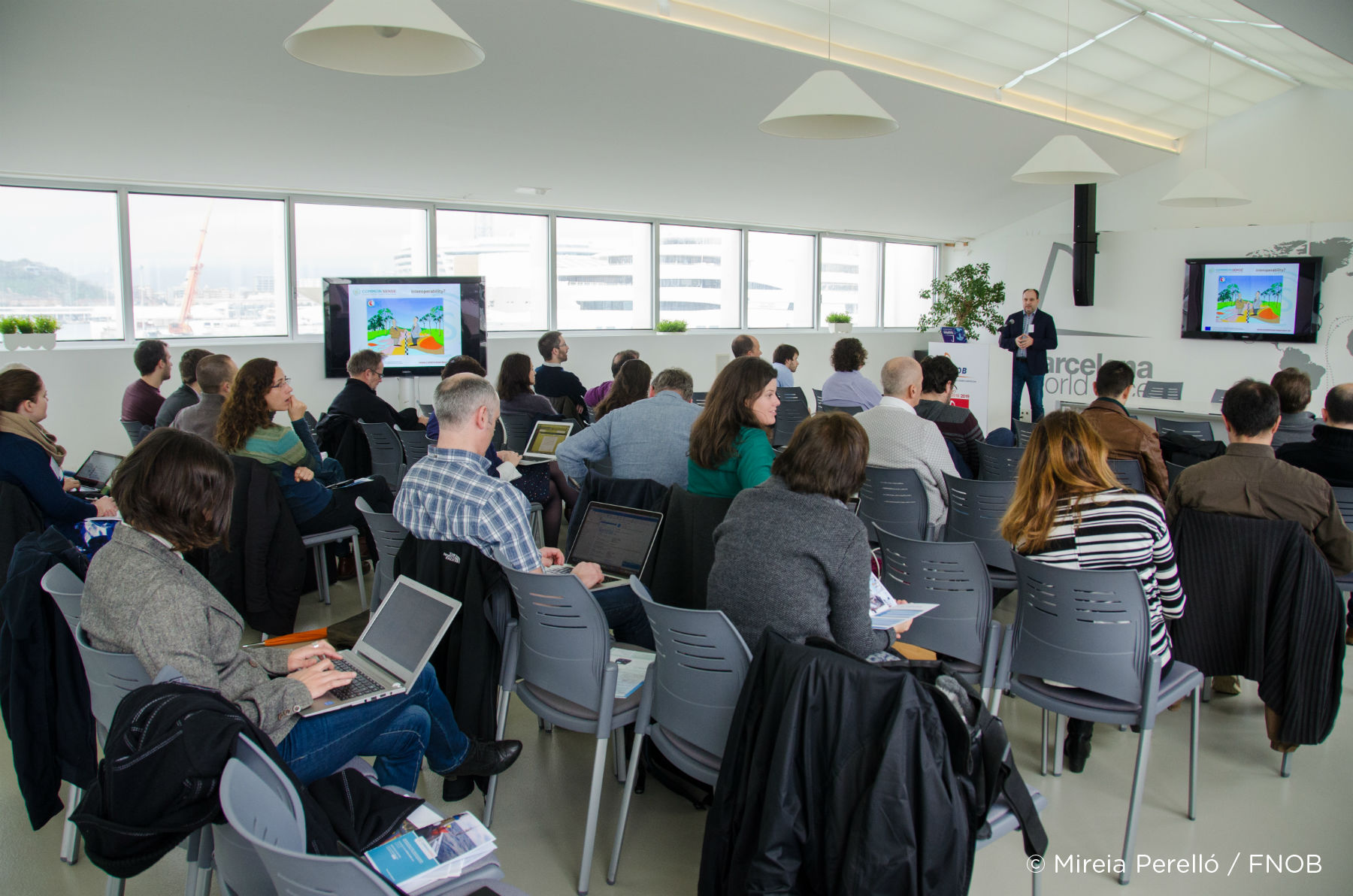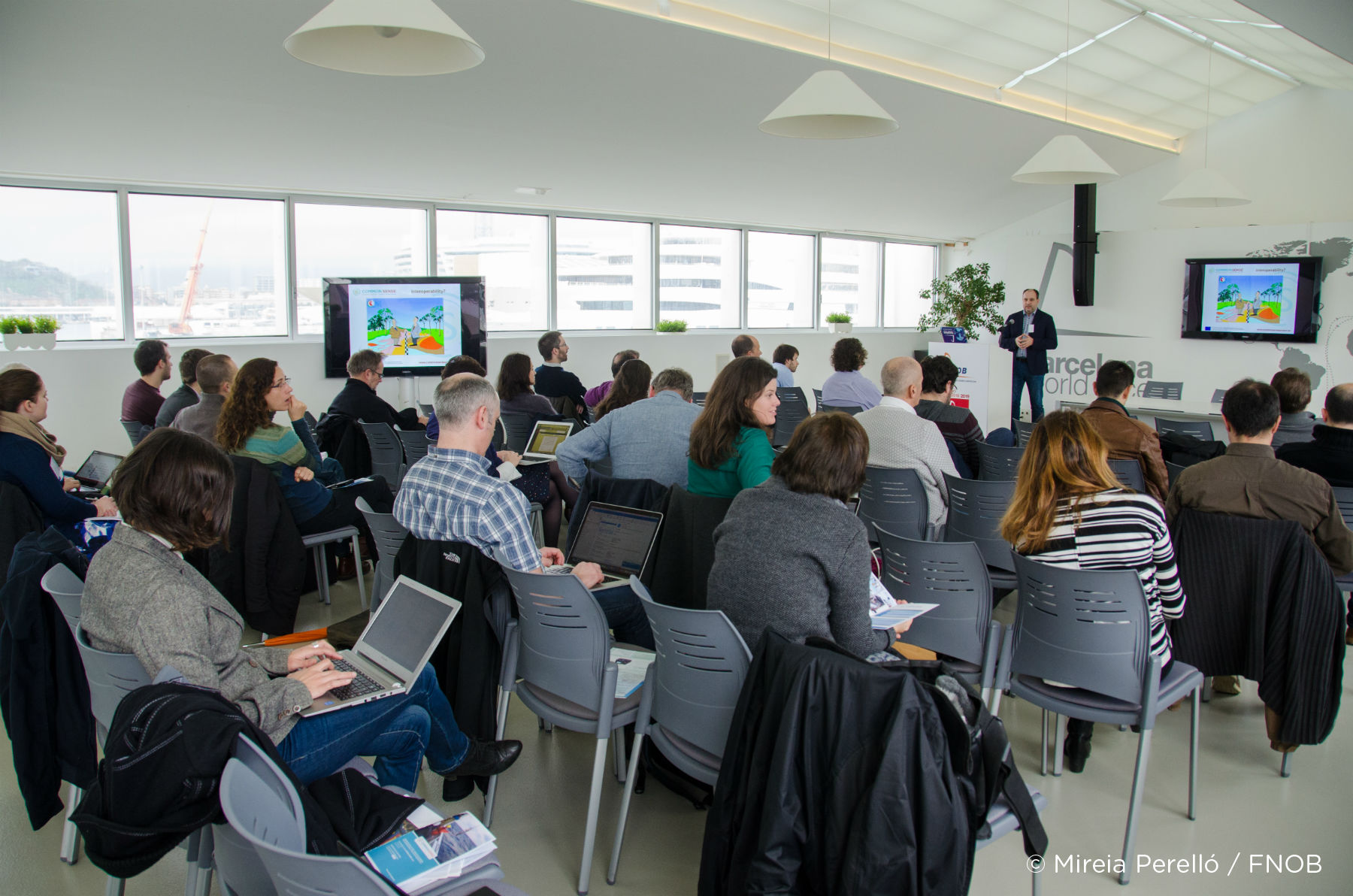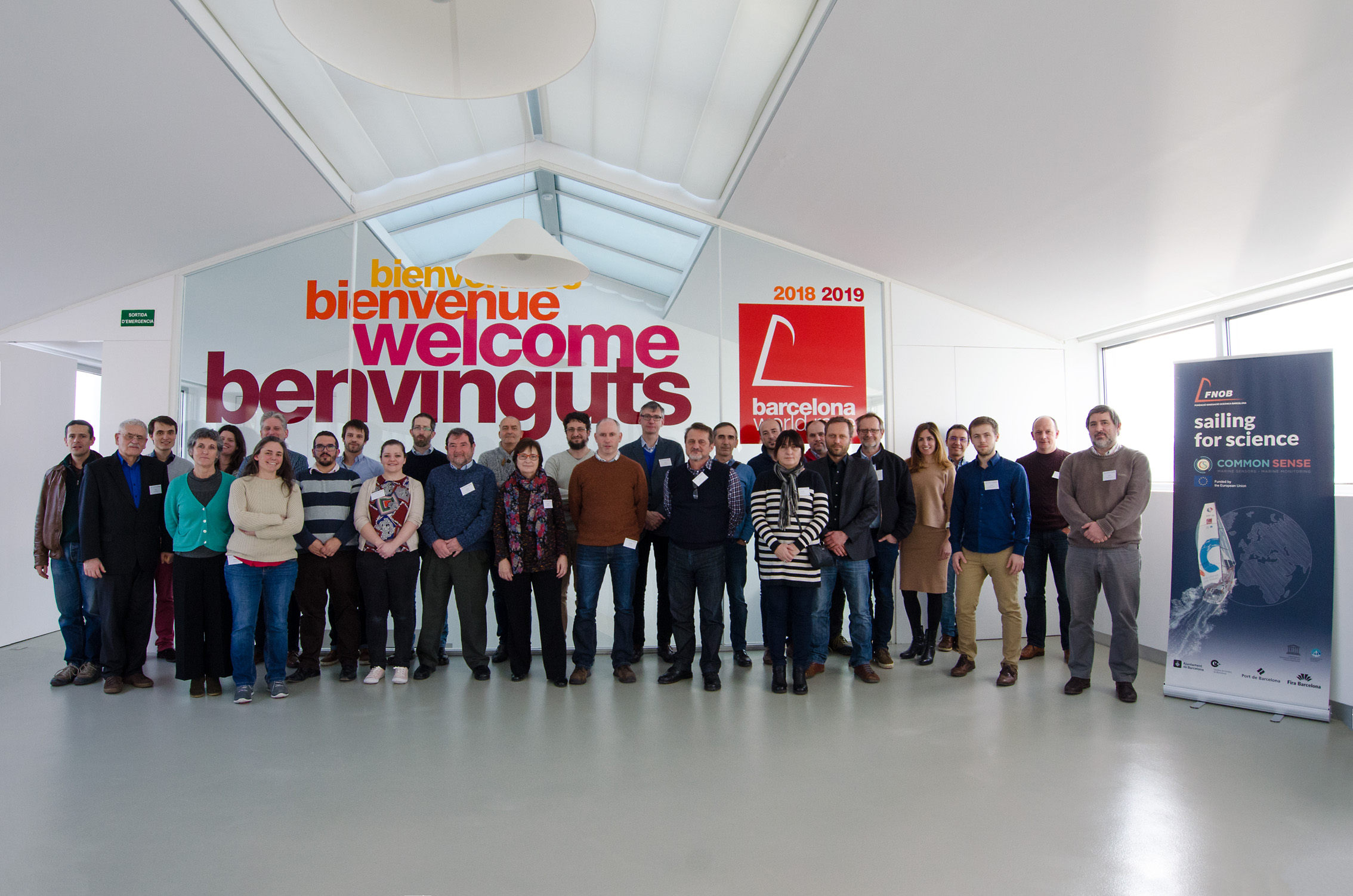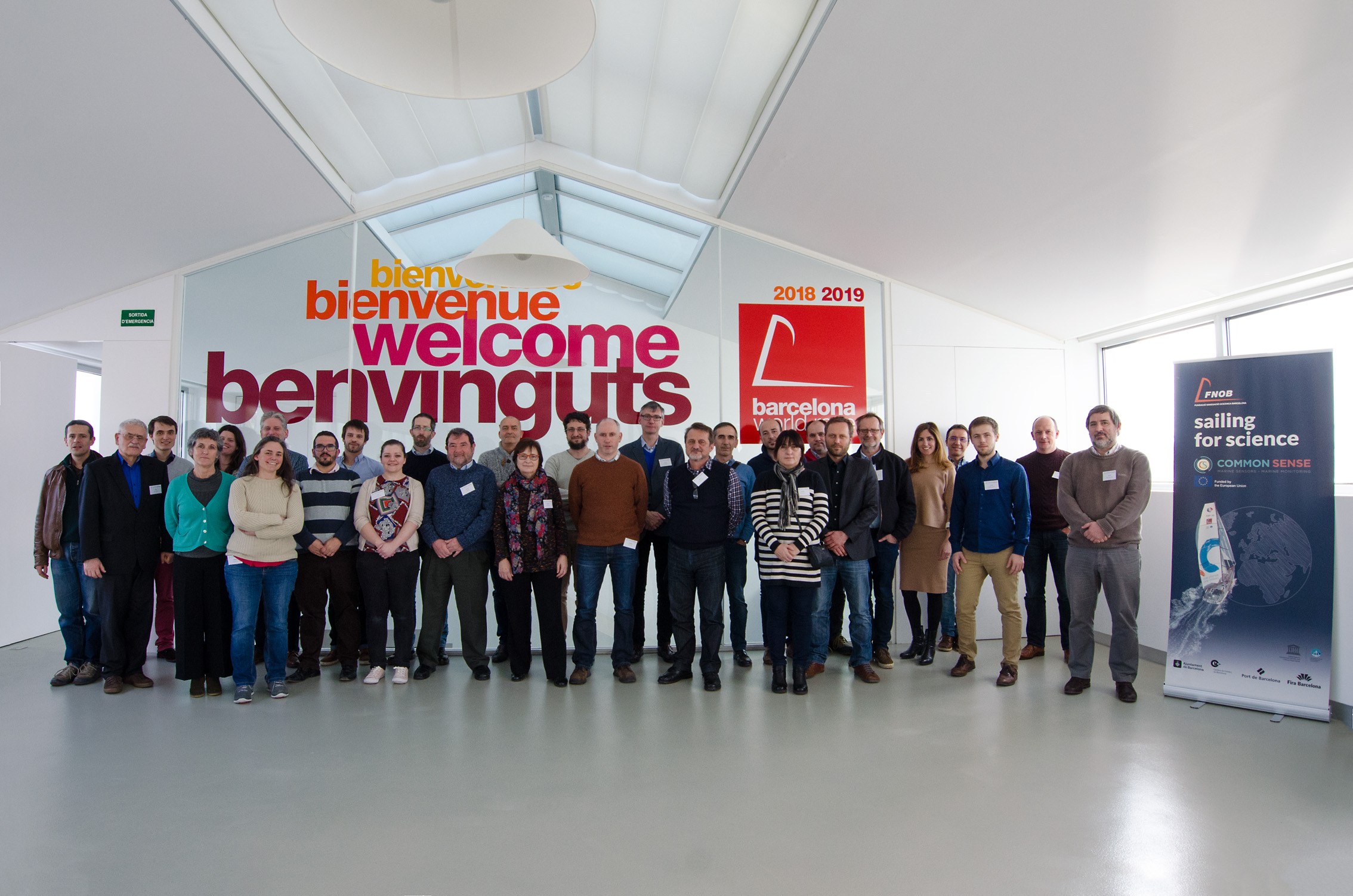 The event marked the end of the COMMON SENSE project which was launched in November 2013. The project was funded to directly respond to the requirement for integrated and effective data acquisition systems by developing innovative sensors that will contribute to our understanding of how the marine environment functions.
The conference participants had the opportunity to learn more about the COMMON SENSE prototypes of next generation in-situ marine sensors to deliver vital information about the ocean. In doing so, COMMON SENSE results supports the implementation of European Union marine policies such as the Marine Strategy Framework Directive (MSFD) and the Common Fisheries Policy (CFP).
For more information about this event, including programme, registration and logistics, please visit www.commonsenseproject.eu. For all the latest updates as the event approaches please visit our website and follow us on Twitter (@commonsense_eu).