LIVING LABS & TEST BEDS 2019
Living Labs & Test Beds 2019
A novel approach to support the innovation processes in health and healthcare sectors, based on the involvement of Living Labs
ABSTRACT
The general objective is to involve Living Labs and Test Beds facilities in the innovation process, enhancing the conception of fully market ready products with high added value and high probability of success in market segments relevant to the EIT Health.
The EIT Health Living Labs are defined as facilities dedicated to end user mediated business creation. This includes two different types of facilities, collectively referred to as "Living Labs", which are distinguished by the extent of end user involvement and activities performed: Living Labs focus on user ideation, co-creation and validation activities for new products and services. On the other hand, Test Beds focus only on validation of new products and services.
The EIT Health Living Labs network comprises a wide variety of specialized high quality Living Labs in Europe that offer support to startups, entrepreneurs, and the EIT Health community through our Living Labs programme, designed to accelerate the innovation processes throughout the different phases of the value chain (ideation, co-creation, validation and scale-up).
Project Budget: 355.199 €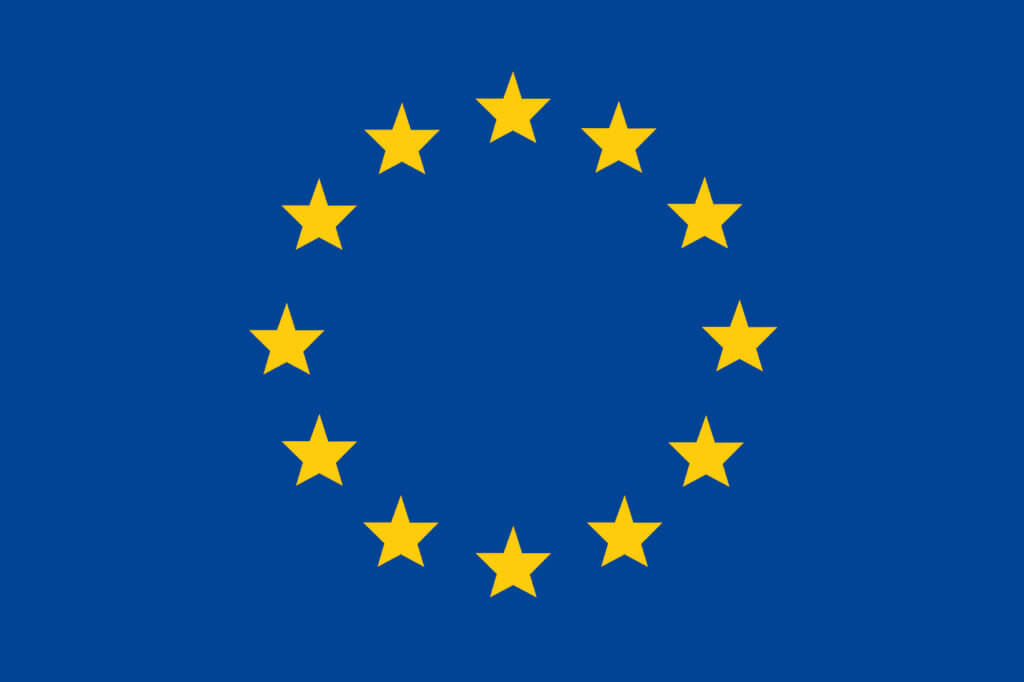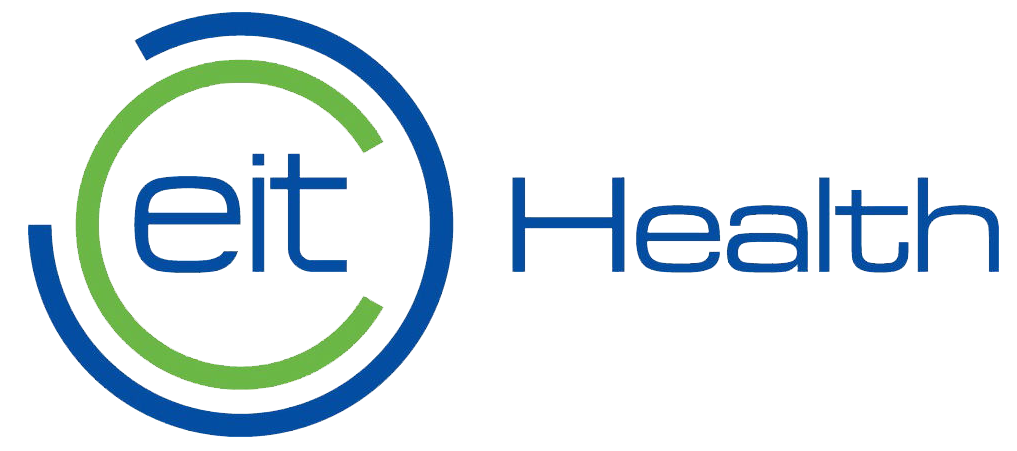 EIT Health is supported by the EIT, a body of the European Union.