Large Industrialisation Workshop on Organic Photovoltaics in Barcelona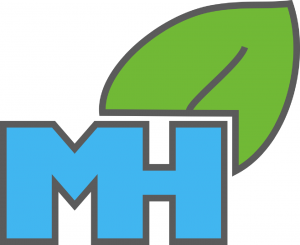 On the 26th and 27th of May, MatHero is organising two large workshops at the University of Barcelona gathering OPV researchers and industrial professionals from all Europe.
During the Standardisation Workshop critical aspects related to PV regulation & standardisation will be addressed upstream through the OPV prism, identifying the routes to define future standards. Experienced researchers will be invited highlighting aging protocols, gas barrier measurements, encapsulation assessments, and standardisation processes.
Click here to register for the Standardisation Workshop
During the Industrialisation Workshop, Key Exploitable Results of MatHero and representatives from different industrial sectors covering all OPV value chain will discuss about the possibilities of industrialisation of OPV materials and products.
Click here to register for the Industrialisation Workshop
Click here to download the flyer of the event
The event includes a poster session. If you wish to present a poster, please say "Yes" in the registration form.
We would be glad to see you there.