Bio-valorisation of CO2 for the sustainable production of biomethane as an alternative energy surplus system
ABSTRACT
POWER2BIOMETHANE offers a solution to use the excess production of renewable energy and CO2 emissions from biofuel production processes to generate fully renewable and sustainable biomethane. POWER2BIOMETHANE develops an alternative CO2 capture, conversion and recovery system and an alternative energy storage system through the conversion of CO2 into biomethane. POWER2BIOMETHANE will produce biomethane by means of Microbial Electrosynthesis System (MES) from sources rich in CO2 and using the excess electricity production from intermittent renewable energy systems through a micro-electric network
During the project, a prototype will be developed that will solubilize CO2 in wastewater, coupled with bioelectrochemical batteries of the MES type, and a power control system to integrate the prototype into a micro-network of renewable energies.
Thus, once POWER2BIOMETHANE demonstrates the efficiency of the MES system for the bio-conversion of CO2 into biomethane, using the modular and scalable design, the know-how acquired can be used to carry out prototypes on a larger scale by applying the electronics developed here be easily integrated into the renewable electricity network.
Gas Natural Fenosa, DUTT, SEER group / UPC and LEITAT groups make up the consortium, each contributing its specific knowledge and capabilities within the energy sector, covering the value chain necessary to successfully execute this project.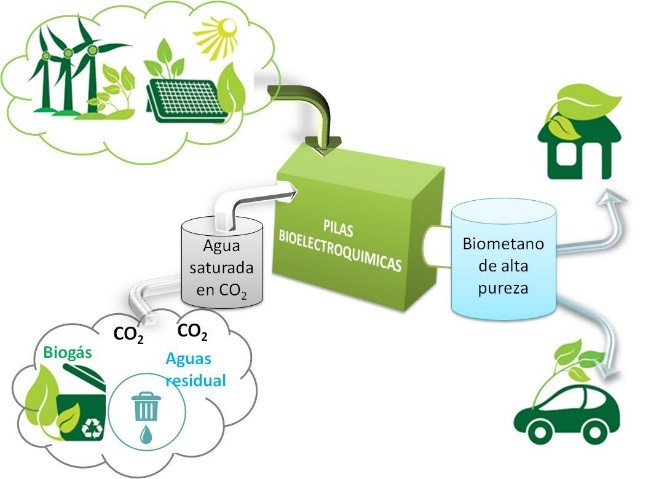 Project Budget: 789'263 €
Financial Framework: RETOS COLABORACIÓN
Contract number: RTC-2016-5024-3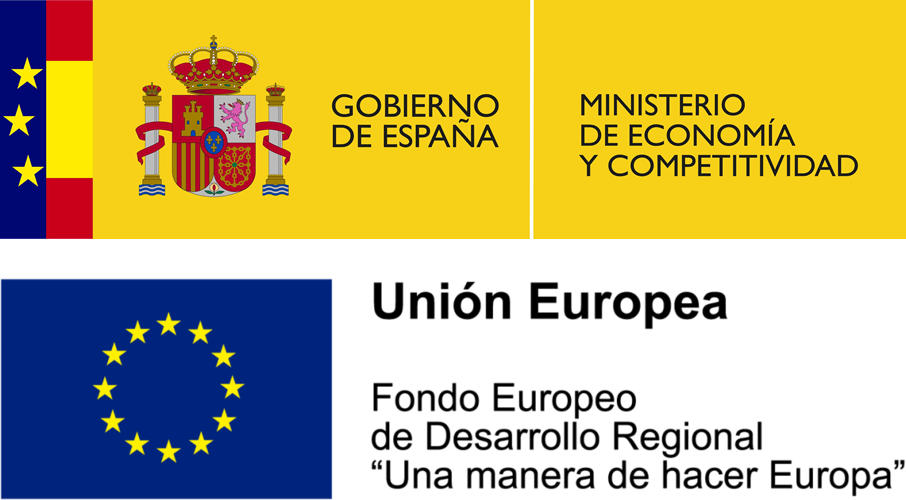 The project POWER2BIOMETHANE, with file number RTC-2016-5024-3, approved in the 2016 Call for the State Program of R+D+i, oriented to the Challenges of the Society, has been financed by the Ministry of Economy, Industry and Competitiveness and co-financed through European Union FEDER funds with the main objective of Promoting technological development, innovation and quality research.