Validation of a New Platform for Production of Therapeutic Monoclonal Antibodies with Microalgae
ABSTRACT
The objective of the present project is the validation of a system of expression of monoclonal antibodies in microalgae. Monoclonal antibodies are essential in the field of health because they are part of the fight against cancer and autoimmune diseases, both in diagnosis and therapy. The high costs and intrinsic health risks of current production methods make it necessary to develop expression systems and appropriate methodologies to address costs and demands. Microalgae are exceptional candidates to achieve this challenge, highlighting its low cost and ease of production as well as providing greater therapeutic and biological safety.
To this end, a collaboration between Greenaltech, a company with an innovative technology based on microalgae, and LEITAT, a technological center of recognized prestige with extensive experience in protein expression and antibody production, is proposed. The synergy between Greenaltech and LEITAT will allow a novel approach aimed at creating a new range of products that would impact significantly reducing the cost of therapies.
Project Budget: 520'682,44 €
Financial Framework: RETOS COLABORACIÓN
Contract number: RTC-2015-3775-1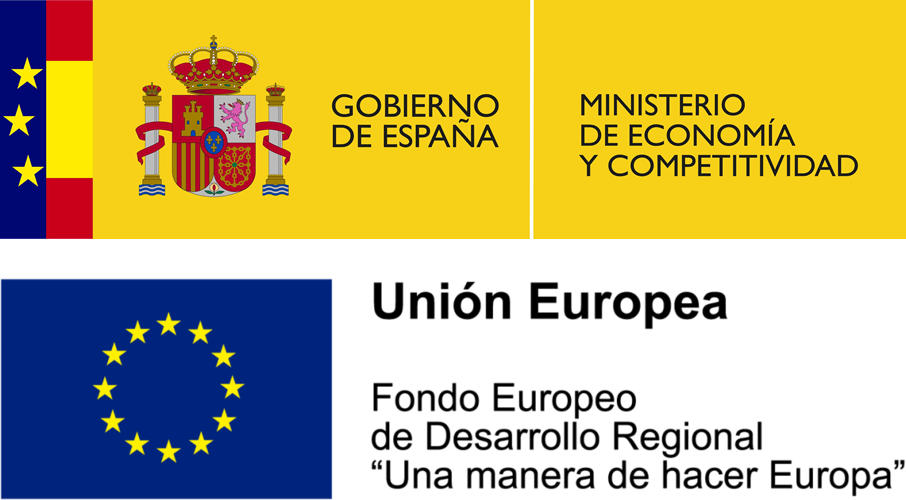 The MICROALMABS project, with file number RTC-2015-3775-1, was approved in the 2015 Call of the State Program for Research Challenges, has been funded by the Ministry of Economy, Industry and Competitiveness and co-financed through European Union FEDER funds with the main objective of Promoting technological development, innovation and quality research.