Mitigation of environmental impact caused by Flame Retardant textile finishing chemicals
ABSTRACT
LIFE-FLAREX aims to carry out an analysis of the environmental impact of the best technologies currently available that are alternative to toxic Flame Retardants (FRs) used in textile finishing processes. The project will concentrate on those that are halogenated, and demonstrate which are the best alternatives: the less toxic and with lower environmental impact but at the same time those that will keep the required properties of the fabric.
Specifically, the objectives of the LIFE-FLAREX project are:
To apply the substitution principle to FR chemicals listed on the REACH SVHC and Candidate lists on the basis of i) PBT character, ii) high production volumes, iii) widespread use and iv) potential exposure of general population
To demonstrate and evaluate at industrial scale the feasibility of suitable chemicals for replacing FR, in the home textile sector, that can support the application of REACH legislative framework on the substitution principle environment
To encourage the substitution of halogenated FR so that at the end of the project their use in the home textile sector has been reduced by 10% and by another 10% in the following 3 years.
Project Budget: 1'163'879 €
Financial Framework: LIFE+
Contract number: LIFE16 ENV/ES/000374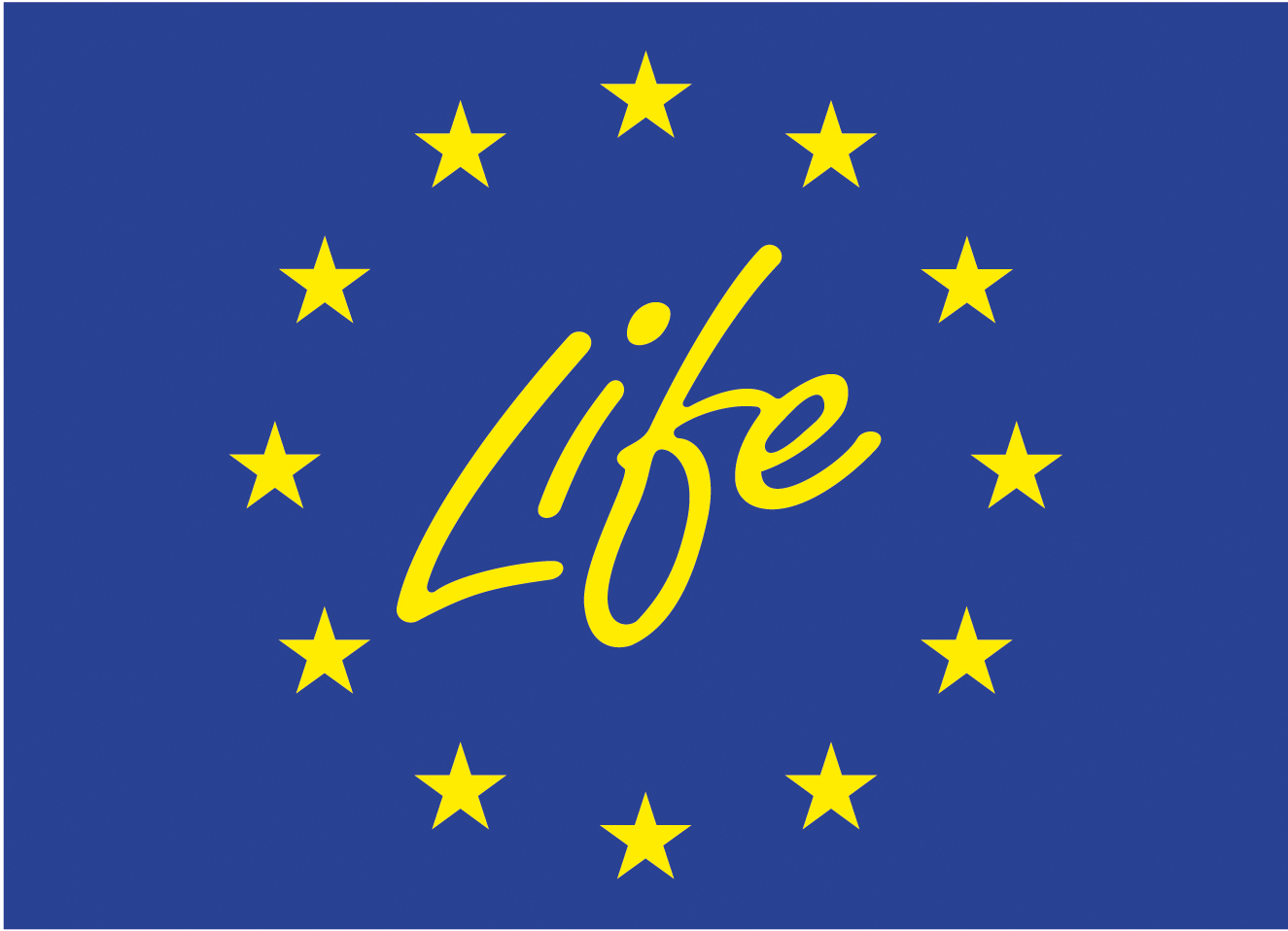 LIFE-FLAREX is co-funded by the European Union under the LIFE+ Financial Instrument within the axe Environment Policy and Governance and under the Grant Agreement nº. LIFE16 ENV/ES/000374.