Joint Workshop on Risk Assessment & Management Strategies Applied to Nanomaterials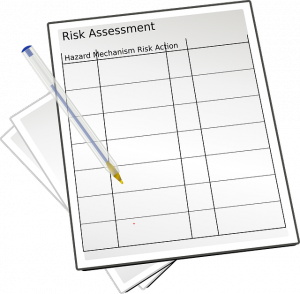 The technological center ITENE is organising a joint workshop on risk assessment and risk management strategies applied to nanomaterials. The workshop includes results from the projects on nanomaterials and nanosafety such as SIRENA, REACHnano, ECOTEXnano and GUIDEnano. It will take place on the 2nd of December in Madrid.
To register, click here. To see the programme of the workshop.