Immunological and molecular characterization in liquid biopsy of lung cancer patients for immunotherapy
ABSTRACT
The main objective of the project is the development of a tool that allows to characterize from an immunological and molecular point of view the patients of non-small cell lung cancer in order to find a molecular signature that allows stratification of patients against immunotherapy, integrating clinical, molecular and immunological data specific to the tumor and that identifies the long survivors with these treatments, currently impossible to recognize in advance with any known parameter.
For this purpose, the project will recruit a cohort of 150 patients diagnosed with non-small cell lung cancer, stage IV in order to investigate their immune status and the relationship with survival to immunotherapy, paying special attention to those patients considered long survivors (> 2 years of overall survival).
Project Budget: 1.078.930,75 €

LEITAT Budget: 168.823,70 €

Contract number: RTC-2017-6502-1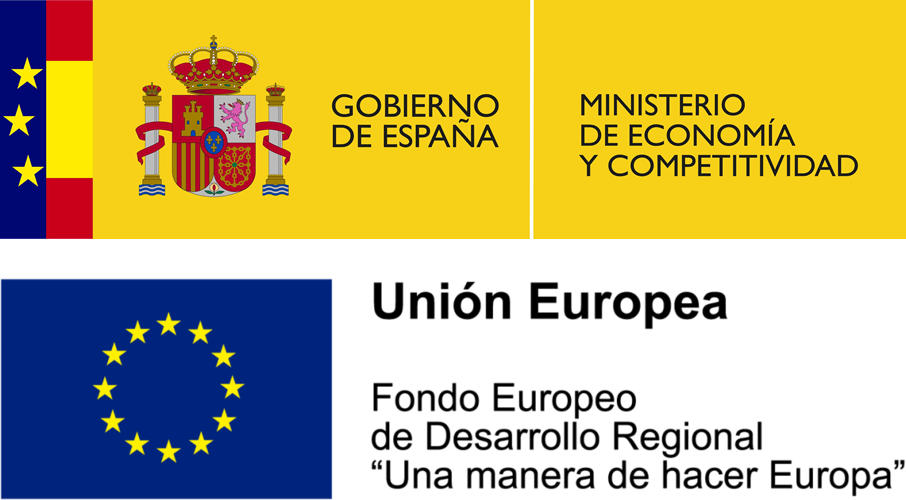 The project INMUNOSIGHT, with file number RTC-2017-6502-1, approved in the 2017 Call for the State Program of R+D+i, oriented to the Challenges of the Society, has been financed by the Ministry of Economy, Industry and Competitiveness and co-financed through European Union FEDER funds with the main objective of Promoting technological development, innovation and quality research.