HAIRMATE mid-term Review Meeting
HAIRMATE mid-term Review Meeting
In the project HAIRMATE, the mid-term Review Meeting took place successfully last week. Though online, it was a very productive meeting with lots of smiling faces! Leitat, UdG-AMADE, ALPEX and Fraunhofer ICT showed the progress and consolidated the next steps within the project.
Despite the name, HAIRMATE aims at developing, manufacturing and testing a lighter composite seating structure for aircrafts. Please be invited to check out HAIRMATE's website and posts for more details!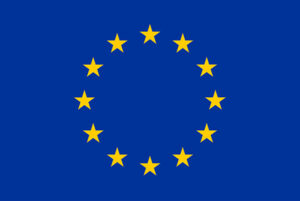 This project has received funding from the Clean Sky 2 Joint Undertaking under the European Union's Horizon 2020 research and innovation programme under grant agreement No 821300. This publication reflects only the author's views and the European Union is not liable for any use that may be made of the information contained therein.