Automated analytical system based on fecal biomarkers for the diagnosis of intestinal inflammatory diseases
ABSTRACT
The main objective of the project is the development and validation of an automated clinical analysis system for the measurement of calcium-binding proteins calprotectin (S100A8 / S100A9), calgranulin C (S100A12) and stool protein S100A4, as a differential diagnostic test for intestinal inflammatory diseases, such as ulcerative colitis, Crohn's disease or indeterminate colitis.
The method will be based on immunoturbidimetric tests with monoclonal antibodies, and will be able to measure the concentration of the different analytes in faeces for diagnostic purposes and to monitor inflammatory intestinal pathologies. The reagents will be based on latex microparticles coated with specific monoclonal antibodies that, when reacting with the analytes present in the patient's faeces, will agglutinate each other increasing the turbidity of the medium (which can be monitored by photometry).
To develop the reagents, specific monoclonal antibodies will be generated for calprotectin (S100A8 / S100A9), calgranulin C (S100A12) and protein S100A4. To have the automated assays, the reagents will be adapted to the biochemical random access analyzers dedicated to Immunoturbidimetry. A metrological validation and a clinical study of the diagnostic capacity of the measurement procedures developed will be carried out, with the participation of patients affected by inflammatory bowel disease. Finally, and in order to also cover the diagnosis and the patient care, the multiplexed development of rapid qualitative tests of immunochromatography or lateral flow will be explored, without needing to go to the clinical laboratory for its determination.
Project Budget: 917.751,11 €

LEITAT Budget: 220.711,55 €

Contract number: RTC-2017-6564-1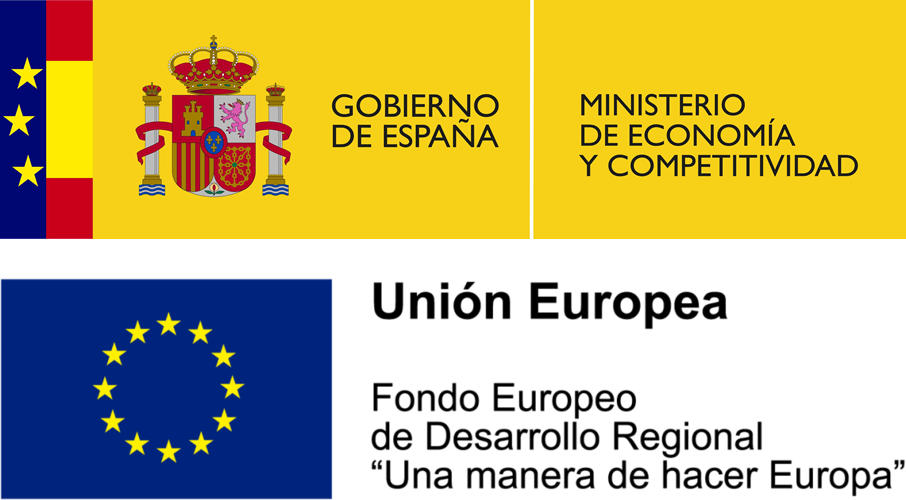 The project CALS100, with file number RTC-2017-6564-1, approved in the 2017 Call for the State Program of R+D+i, oriented to the Challenges of the Society, has been financed by the Ministry of Economy, Industry and Competitiveness and co-financed through European Union FEDER funds with the main objective of Promoting technological development, innovation and quality research.