ASTUTE FINAL Consortium Meeting at LEITAT
LEITAT hosted the final general assembly of the ASTUTE project during the 9th and 10th of April 2014. The agenda was focused on the  WP5 which includes all the demostrators, every use case had a slot of time in order to explain the actual status and to define the final needs to show them at the final review. The demonstrators are:
Avionics domine

Automotive domine

Emergency Dispatching

Building Management

Manufacturing Process
As the project was at his final term, issues regarding dissemination and exploitation  were explained to get feedback form all partners. Besides, some recomendations for the review and financial and administrative issues were discussed in order to prepare properly both actions (the review and the final report).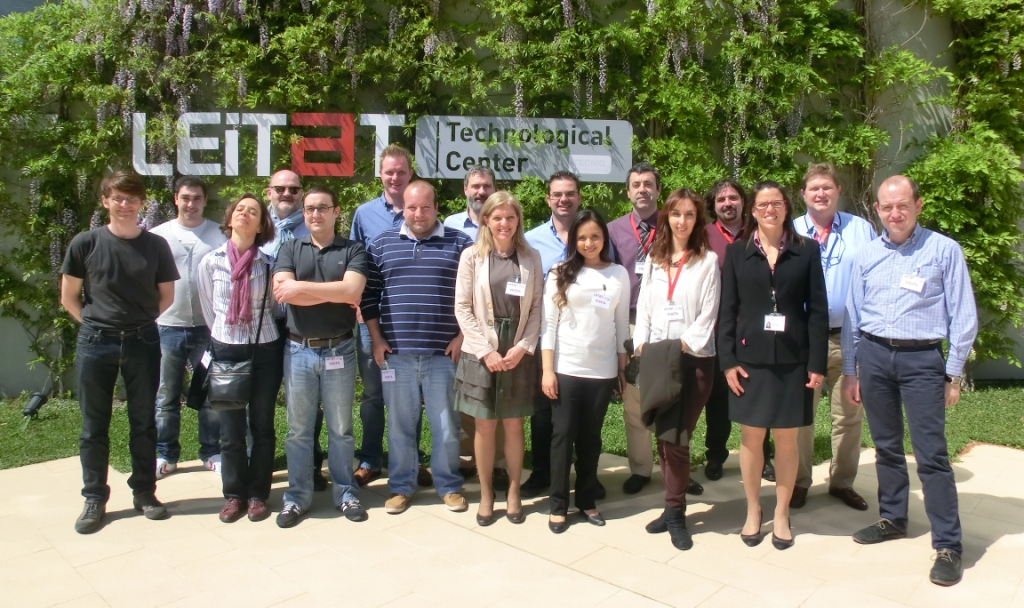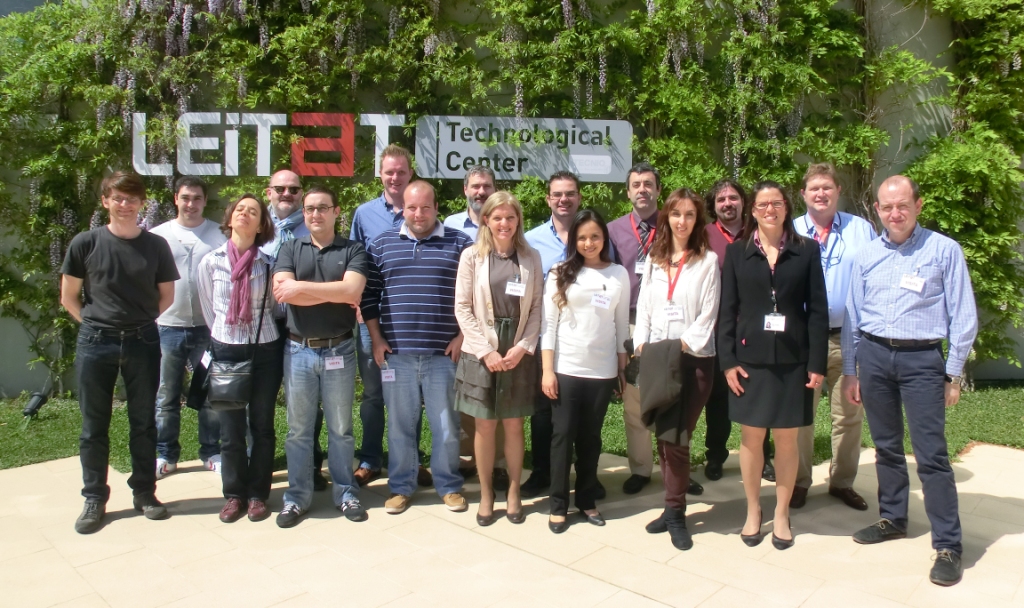 In addition, some social activities were done like a walking tour through Terrassa city and a dinner for the whole consortium.