6,8€ Million Granted to nTRACK Horizon 2020 Project Designed to Study Multimodal Nanoparticles for Muscle Regeneration
Grant from European Union's Horizon 2020 programme to nTRACK project designed to study multimodal nanoparticles for structural and functional tracking of stem cell therapy on muscle regeneration
Barcelona, 2 October 2017 —The European Union has awarded a grant of 6,8 million Euro to nTRACK collaborative project. The grant, from the Horizon 2020 framework programme, was awarded to nTRACK, a research and innovation project carried out by an international consortium led by LEITAT. The project partners are: Bar Ilan University, Pluristem Therapeutics, University Medical Center of Johannes Gutenberg University Mainz, MJR PharmJet, BET Solutions, National Centre for Scientific Research "Demokritos", Vall d'Hebron Research Institute, Vivotecnia Research, RIVM, Asphalion, and Cambridge Nanomaterials Technology. The project will officially be launched on the 16th of October in Barcelona.
The goal of the nTRACK project is to develop a highly sensitive multimodal nano-imaging agent in compliance with current regulatory framework. It will enable non-invasive, quantitative and longitudinal stem cell tracking and whole body bio-distribution. Thereby, it will provide early predictions of cellular therapy treatment outcomes as well as the ability to detect and monitor cell transplants. The nTRACK consortium will utilize stem cells to predict treatment success for muscle regeneration as proof of principle.
"nTRACK will end up with fully characterized, (nano)safe and functional nano-based imaging agent. It will be proved in a clinical imaging framework to resemble human complexity plus a data interpretation and modeling software. nTrack project will deliver a new contrast agent ready to be tested in clinics. nTRACK aspires to ease the provision of new regenerative therapies to patients;" says Marc Masa, project coordinator of nTRACK, LEITAT.
Contact:
Scientific Coordinator
Marc Masa
mmasa@leitat.org
+34 93 788 23 00
Press:
Max Viallon
mviallon@leitat.org
+34 93 788 23 00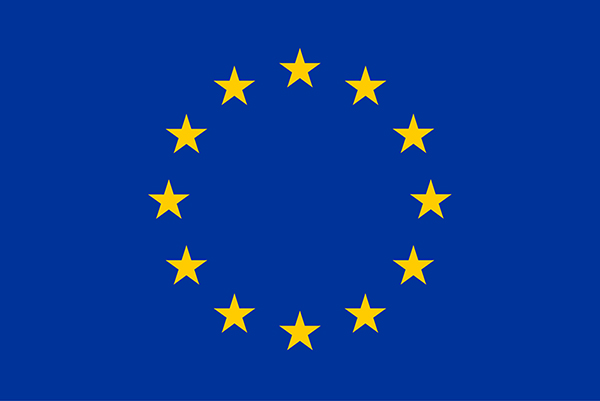 This project has received funding from the European Union's Horizon 2020 research and innovation programme under grant agreement No 761031. This publication reflects only the author's views and the European Union is not liable for any use that may be made of the information contained therein.