The aim of this project is to create textiles capable of providing the user with protection in front of bugs such as ticks and bedbugs. On the one hand, ticks are important vectors of human and animal diseases, besides causing hurts and irritant bites. Currently, these diseases are more usual than past years, mainly due to: climate change and so continuously new pathogens transmitted by ticks. Regarding to bedbugs, a wide range of explanations have been proposed for the increase, including climate change, increased human movement, changes in insecticide use patterns, and reduced insecticide susceptibility of the bedbugs. With this project, the current problems and lacks of obtaining protection against bugs (ticks and bedbugs) will be solved.
In order to solve the problems related to ticks and bedbugs, BETITEX aims to:
To develop functional textiles with protection against bugs (ticks and bedbugs) for PPE – Personal Protection Equipments (in case of ticks' protection) and home textiles such as upholstery, sheets, blankets, etc. (in case of bedbugs).

To develop and research on environmentally friendly biocides offering protection against ticks and bedbugs and accepted by the European Biocides Directive (98/8/EC).

To develop innovative finishing technologies (sol-gel, microencapsulation and extrusion) in order to control the repellent effect and so contributing to a longer lifespan (control-release of the biocide).

To obtain high durability of the finishing (maintaining the repellence property at least up to 50 washings) by biocide control release (long-lasting biocide treated textiles)

To reduce the use of repellent sprays that are used nowadays (spreading them on the human body).

To promote the BETITEX results by the SME-Associations involved in the project to their SMEs associated companies, in the textile sector.

To offer solutions to the SMEs and improve their competitiveness by getting protective textiles against ticks and bedbugs in the field of PPE (outside workers) and home/contract textiles (indoor fabrics).
Project Budget: 1'560'604 €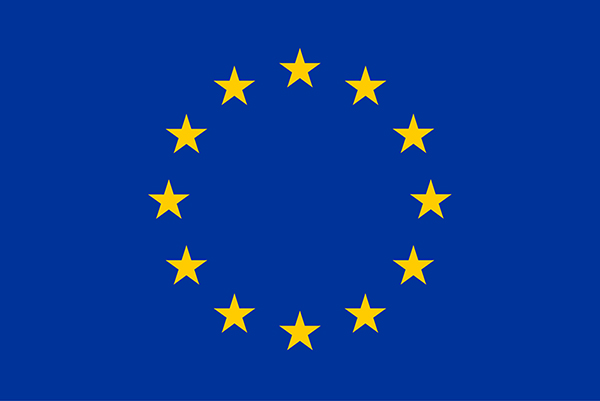 This project has received funding from the European Union's Seventh Programme for research, technological development and demonstration under grant agreement No 606517