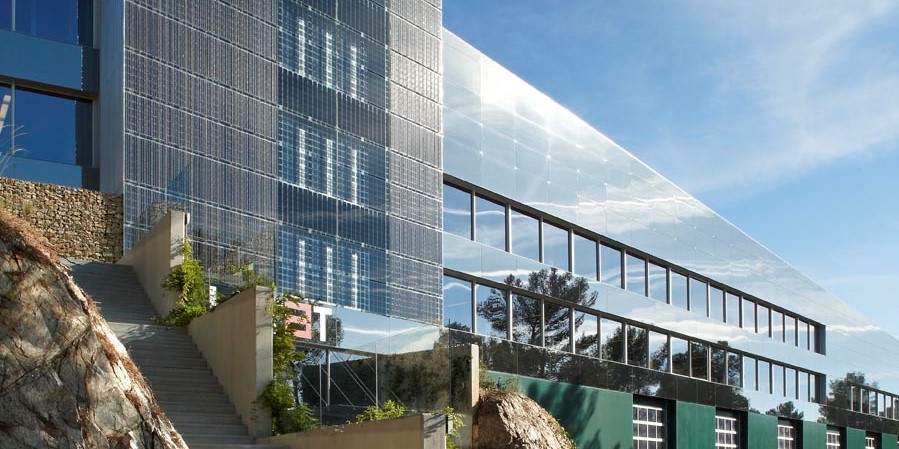 Leitat is a private technical institute with more than 110 years of experience in industrial innovation processes. We transform technological and scientific results into economic and competitive value for our clients and collaborating entities. Over 1500 customers benefit from our talent,  creativity and strong commitment.
We bring knowledge and innovation to our customers through applied research and technical testing in the fields of chemistry, energy, environment, materials, engineering and life sciences. We rely upon our 240 highly skilled team members who deliver flexible solutions to face any industrial challenge.
Leitat is very well established in the Spanish national and international R&D arena thanks to a continuous and committed participation in various funding schemes. Currently, the centre is participating in more than 70 large European research and innovation projects out of which around 30% are coordinated. Furthermore, Leitat takes part and works as a technology partner in several initiatives and knowledge platforms that demonstrate its reliability as a dynamic agent in technological transfer and innovation planning for businesses.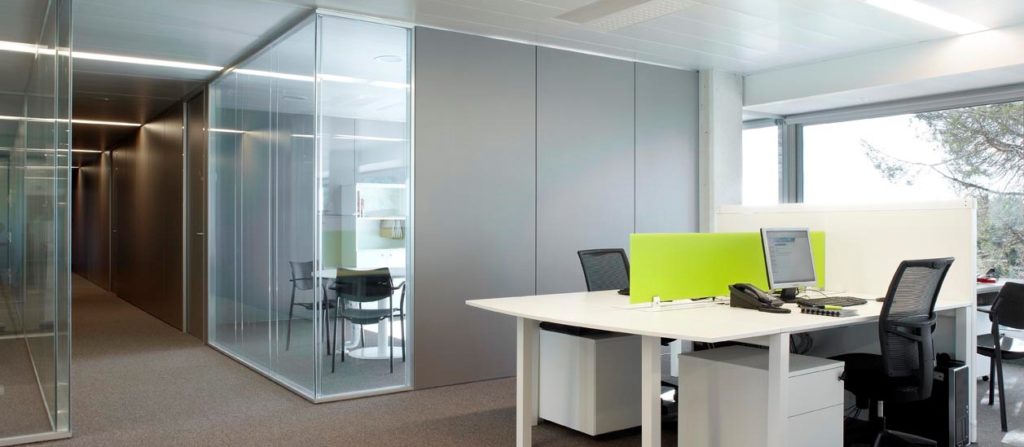 Applied Chemistry & Materials
The Unit helps companies to innovate in their products and technological processes in the field of chemistry and materials. The Unit offers integral solutions to the entire value chain of the sector, from raw materials or ingredients, to the end of life of the product and recycling.
Working on the whole value chain allows the Unit to offer innovative solutions to companies in very different fields such as transport, packaging, energy, environment, consumer goods, cosmetics, detergents and aerospace.  
Energy + Engineering
The Unit operates in the fields of low carbon energy technologies and smart electronic & communication systems as well as robotics. It develops technological solutions helping the industry in key challenges such as low-carbon energy, Industry 4.0 digitalization, future transportation and healthy living. It offers services in product, process and business models development and optimisation.

The Unit has a special expertise in future transport and electro-mobility with competences in advanced materials for post-lithium ion battery and vehicle-to-x communications.
Circular Economy
The Unit collaborates with industrial and research organizations that lead strategic innovation projects at European level. It worsk with industrial companies in their development with the aim of creating sustainable value and meeting the changing demands of the global market.
The extensive knowledge around the concept of circular economy allows the Unit to offer services for the management of waste, air, water, and soil with a strong expertise in biotechnologies and microbiology.
Health & Biomedicine
The Unit operates in various fields being cancer therapy and diagnosis, skin biology including efficacy and safety, biotech and veterinary, nutrition, and musculoskeletal and metabolic disorders. It offers an open innovation and collaboration model thanks to an extensive experience with companies, hospitals, and research centres.
Moreover, it developed technological platforms for monoclonal antibodies, biosensors, biogenomics, and bioenergetics. 2D and 3D in vitro and in vivo models with different applications.
Barcelona Institute of Packaging
Barcelona Institute of Packaging (BIP) increases the competitiveness of the packaging industry. It develops value-added activities for the whole packaging value chain, providing research, innovation and education to the following stages: design, packaging engineering, materials, manufacturing and end users.
The BIP may be considered as a result of previous endeavours carried out in Catalonia as a response to a long-time unattended request from all the sectors involved in the packaging.
The BIP provides the necessary support and help for the success of all the R&D projects that may be generated in the whole value chain.
Human & Environmental Health & Safety Centre

The HEHS Center, standing for Human and Environmental Health and Safety Center, offers technological support to industries to ensure that their technology based-products and processes are safe for human health and environment.
The Center provides technology based solutions for advancing medical science and disease treatment in human healthcare. It works with various sectors such as materials, chemicals, transport, construction, packaging, textile, energy, medicine, food, cosmetics, and detergents. Its areas of expertise are nanomaterials safety, chemical regulation, nanomedicine, ecotoxicology and toxicology.
Leitat Chile

Leitat Chile aims to become a technological partner of reference for advanced materials, sustainability, renewable energies in Latin America for businesses and institutions. It aims to generate a corporate culture that allows sustainable growth and efficiency in acting.
Its mission is to create sustainable value through research and technological processes based on technologies collaborating with businesses and research institutes in Chile.
Its objectives are to foster innovation in the production systems for added-value products, internationalise R&D activities and create a talent ecosystem.
Other Promoted Initiatives

The IAM 3D Hub is a meeting point and a shared work center for private companies, public agents and research centres at local and international level.
It aims to accelerate the adoption and development of additive manufacturing and 3D printing technologies as an alternative way to design, develop and manufacture new competitive products and services that strengthens their competitiveness.
Defined as a Digital Innovation Hub in Additive Manufacturing and 3D Printing, the Hub provides SMEs a "One-Stop" Shop to assess, guide and address all their needs in AM.
Advanced Technical Services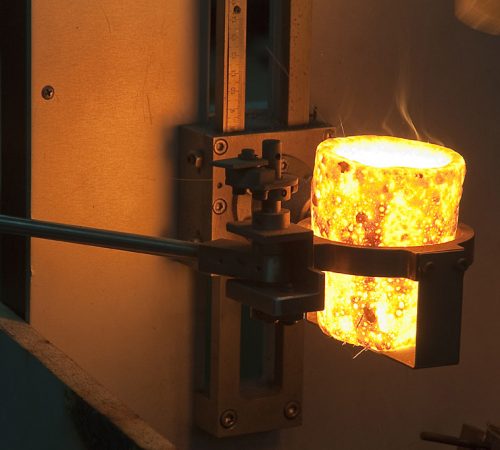 The Advanced Technical Services of Leitat are experts in compliance verification including EN, ISO, UNE, and DIN standards. Its technical capacity relies in the characterisation of materials:
Quality control: Assurance product and process, Supply Chain Management
Validation prototype: Materials, Finished products, Industrial processes
Application of new technologies: Plasma, Extrude polymer
Materials behaviour and accelerated ageing: Chemical analytical, Microbiology, Mechanical behaviour, Colorimetric,Resistance light, and Climate cycles
Leitat is the Notified Inspection Body no. 0162, authorized by the Ministry of Industry, Commerce and Tourism for the performance of the Conformity Assessment (Marking EC) of Personal Protective Equipment according to the regulation 89/686/EEC, as well as quality control assessment of finished products (Article 11A) for personal protective equipment of category III, which offer protection against serious risk or danger.