The European project ALISE manages to develop a lighter and more efficient electric car battery
The international research consortium led by Leitat presents the results in Barcelona.
ALISE is the most important lithium-sulphur battery research project in Europe and is showing promising results for applications in electric or electric hybrid vehicles that can be connected to the network. The project, which involves 16 partners including universities, research centres, and companies from 5 different EU member states, has been coordinated from Catalonia by the technology centre Leitat. It also counts on the participation of local companies such as Idneo, Ficosa, and technical centre of SEAT.
During the last four years, the international consortium of ALISE has been developing a lithium-sulphur battery with an energy over 310Wh/kg for electric and hybrid electric vehicles. Lithium-sulphur batteries have the advantage of being lighter, with very high energy density and free of critical raw materials. ALISE has a budget of 6,899,233 euros, financed through the EU's Horizon 2020 research programme.
The results of ALISE will be presented during a press conference in Barcelona with the participation of the project coordinator, Christophe Aucher, from Leitat; Francesc Sabaté, head energy systems development at SEAT, Ulderico Ulissi, senior scientist at OXIS Energy Ltd.; Susanne DÓrfler, head of the battery and electrochemistry group at Fraunhofer IWS; Xavier Motger, project manager at FICOSA; and the director of the Representation of the European Commission in Barcelona, Ferran Tarradellas.
Presentation of results of the ALISE project
When: Monday, May 13, 2019, at 10 am
Where: Representation of the European Commission in Barcelona (Passeig de Gràcia 90)
ALISE Project
The ALISE project has managed to produce a lithium-sulphur battery of 310Wh/kg and 240Wh/l for 50 cycles up to 80% of its initial capacity. To achieve this goal, the entire battery production value chain was developed, starting with the introduction of new materials at cell level, including the negative and positive electrodes, the electrolyte, and the separator. Further developments of the manufacturing process finally led to a complete battery module with integrated electronic management systems and with proven performance for use in electric vehicles.
ALISE has the participation of outstanding researchers for their excellence in the field of batteries and with the involvement of leading companies and universities worldwide. In addition to Leitat, SEAT, Ficosa and Idneo, Williams Advanced Engineering, OXIS Energy, the Technical University of Dresden, Fraunhofer IWS, Cranfield University, C-Tech Innovation, Solvionic CEIT, Avicenne Energy, Politecnico di Torino, and Daramic participate.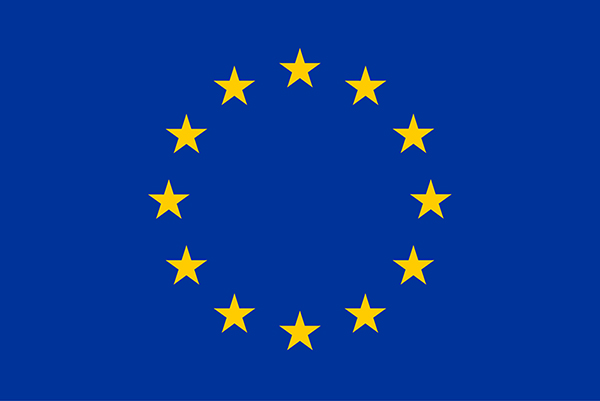 This project has received funding from the European Union's Horizon 2020 research and innovation program under grant agreement No 666157. This publication reflects only the author's views, and the European Union is not liable for any use that may be made of the information contained therein.