SUCCESSFUL LISA WORKSHOP: Common Challenges of Lithium-Based Batteries.
On April 30, the LISA project organized a workshop entitled: Common Challenges of Lithium-Based Batteries.
The event was a success. More than 400 people were registered to watch the event. Either to follow it live or to watch it deferred.
Dr's CHRISTOPHE AUCHER, Energy Storage Area Manager at Leitat; FLEUR THISSANDIER, Patent and Technology analyst (materials and batteries) of Knowmade SARL; FREDERIC AGUESSE, Group Leader: Advanced Electrolyte and Cell Integration of CIC energiGUNE; JARI LIIMATAINEN, CEO and Board director of Pulsedeon Oy Ltd; JÖRG KAISER, Team leader in the battery development department of FEV Europe GmbH; ALEX FRIESEN, R&D Leader Battery materials & processing technology from Daikin Chemical Europe GmbH and SEBASTIEN DESILANI, Head of Engineering Europe of Svolt Energy Technology Co., Ltd, made us enjoy the theme by providing very important and interesting information.
It was almost 3 hours very productive, with a lot of information on the subject and where all attendees were satisfied and eager to repeat.
If you couldn't see the event, you can watch it here: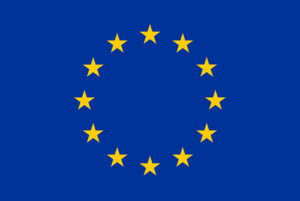 This project has received funding from the European Union's Horizon 2020 research and innovation programme under grant agreement No 814471. This publication reflects only the author's views and the European Union is not liable for any use that may be made of the information contained therein.