Recycling carbon fibres for stronger composites
CUSTOMISIZE received a grant to develop a new family of carbon fibres' sizing in order to improve the interfacial adhesion between recycled carbon fibre, polymers and matrices. The final objective being to obtain stronger composites to be used by the European aeronautical industry. The project is coordinated by Leitat and counts on the participation of Rescoll and Alpha Recyclage Composites.
In detail, the project develops new ways to recycle carbon fibres by sizing them to improve mechanical properties of composite materials. The challenge lies in the development of new tailor-made sizing strategies for recycled carbon fibres. The proposed strategy is the incorporation of coupling agents along with the sizing materials, which through different mechanisms will create active points at the carbon fibre surface. Those will be responsible for chemical interactions with the matrix.
---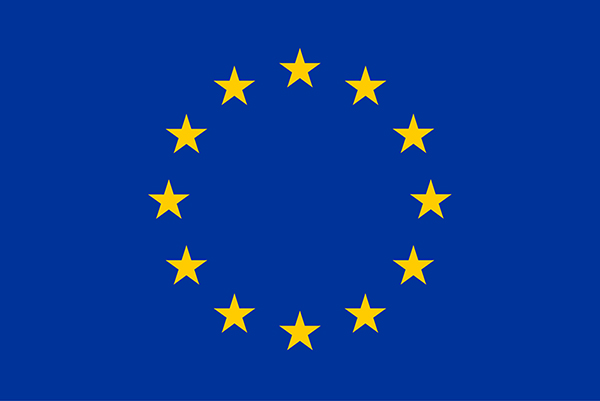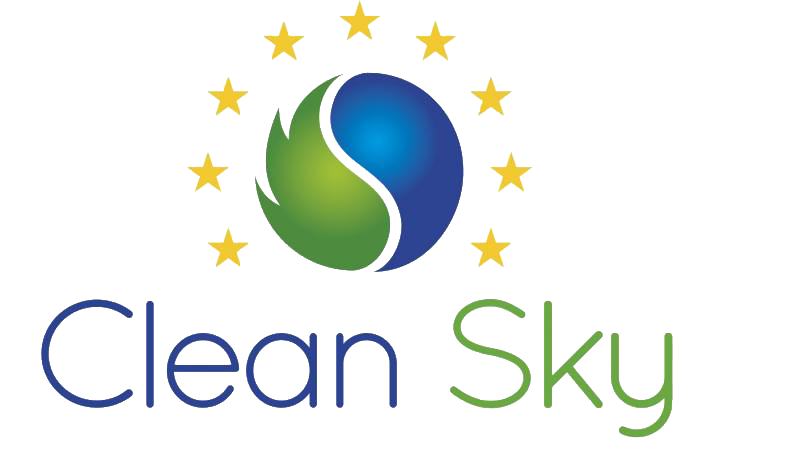 This project has received funding from the Clean Sky 2 Joint Undertaking under the European Union's Horizon 2020 research and innovation programme under grant agreement No 831858. This publication reflects only the author's views and the European Union is not liable for any use that may be made of the information contained therein.