Preclinical regulatory development of new oncological drug candidates
ABSTRACT
The PRECLINONCO project pursues the main objective of obtaining the data about preclinical efficacy, toxicity, pharmacokinetics, pharmacodynamics and manufacturability needed to have a group of 1-3 candidates for new oncology drugs. The project will overcome the preclinical stage of the candidates selection and the initial phase of pre-regulatory toxicology program at least in one of the best three finalists to some tumor indicators under study (lung, pancreas and kidney cancer in adults, and pediatric rhabdomyosarcoma).

This package of preclinical information will be organized in IB format (Investigator's brochure, based on the ICH E6 guide) so that future clinical researchers can evaluate the benefits and risks associated with the new product under investigation. This is the incentive effect of the project, since reaching the regulatory preclinical stage for one of the new molecules developed by IUCT means the access to the pharmaceutical environment innovator in pre-eminent conditions with respect to the current research status of these molecules.

In addition, the project incorporates the exploration, as a second medical use, of the application of the best candidate molecules in up to 18 pediatric and adult tumor indications.
Project Budget: 505.835,88 €

LEITAT Budget: 57.366,5 €

Contract number: RTC-2017-6037-1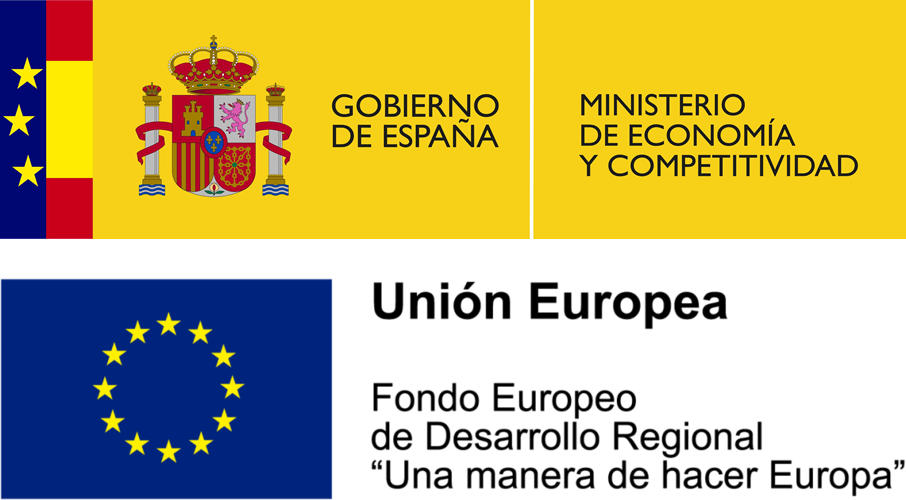 The project PRECLINONCO, with file number RTC-2017-6037-1, approved in the 2017 Call for the State Program of R+D+i, oriented to the Challenges of the Society, has been financed by the Ministry of Economy, Industry and Competitiveness and co-financed through European Union FEDER funds with the main objective of Promoting technological development, innovation and quality research.