ABSTRACT
Over the last couple of years, the global research community has been experiencing an Organic Photovoltaics (OPV) boom, nowadays triggering a fast growing interest in industry in this young and disruptive technology, since OPV devices enable various new applications that cannot be served by classical silicon solar cells. In particular, OPV open up new opportunities for design in architecture, e.g. the integration of solar cells into facades, overhead glazings or windows.
Major challenges associated with bringing organic photovoltaics to the market are: Increasing the power conversion efficiency, reducing the production costs and increasing the material and device long-time stability.
A key to meet all those objectives is the utilization of environmentally friendly ("green") synthesis of materials and green deposition techniques, since only green synthesis allows going to large scale material and device fabrication.
MatHero is designed to tweak all those key parameters in order to enable devices with a power conversion efficiency exceeding 10%, a cost reduction below 0.5 €/Wp and a life-time of more than 10 years by developing disruptive green synthesis and fabrication techniques.
Project Budget: 4'930'212 €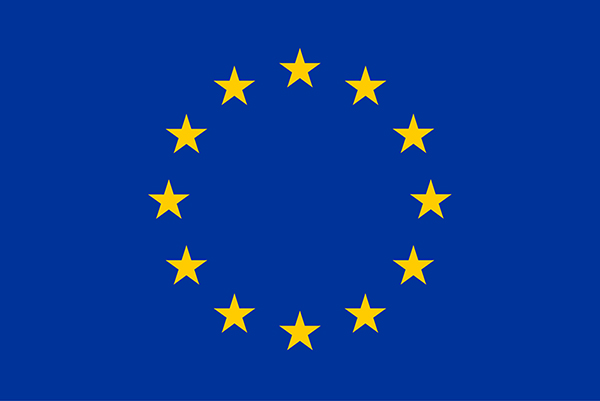 This project has received funding from the European Union's Seventh Programme for research, technological development and demonstration under grant agreement No 604603. This publication reflects only the author's views and the European Union is not liable for any use that may be made of the information contained therein.