Making Wind Turbine Blade Inspection Safer, Faster and More Accurate
The primary objective of the SheaRIOS project is to improve the structural health monitoring of wind turbine blades (WTBs), through the development of a robotic shearography system designed for safer, faster and more accurate blade inspection.
This semi-automated system utilizes two robots. A 'deployment' robot ascends the wind turbine tower to deploy a 'climber' robot, which climbs the vertically oriented blade carrying its 'laser-vision' shearography inspection payload, looking for both surface and subsurface defects. The robotic operations involved are severely challenging and must take account of the WTB's complex geometry and the powerful forces present during the climber robot deployment.
Leitat is leading and supporting a number of the project's key technical developments covering robotics, automation, electronics and communication, including:
Adaptation of a commercially available climbing robot for the specific needs of the SheaRIOS project.
Modification of the robot controller for semi-automated remote operation.
Development of an active suction pad system that secures the climbing robot to the blade, whilst minimizing disturbance to the vibration-sensitive shearography inspection (task performed in association with project partner Dekra).
Production of a Robotic Operating System (ROS) based control system, involving robot synchronization, automatic robot behavior and integration with the ground station for a simplified inspection procedure (work performed with project partner IKnowHow,)
Development of a long distance (> 100m) communication link for controlling the climbing robot from ground level and handling vast amounts of data (up to 10Gbit/s)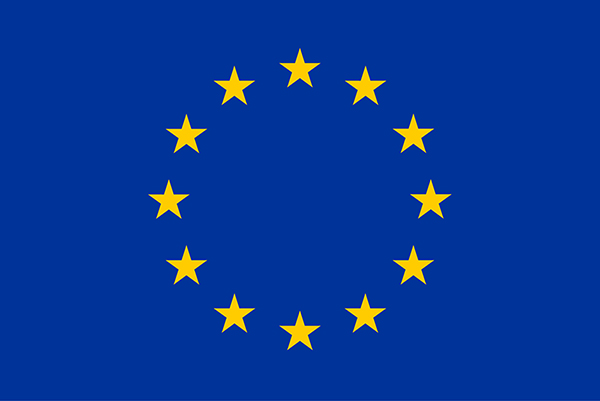 This project has received funding from the European Union's Horizon 2020 research and innovation programme under grant agreement No 780662.