Leitat Develops a New Aircraft Seat: Lightweight, Cost effective, Healthy and Recyclable
The new aircraft seat for economy class created by Leitat weights 8,5 kg, is easy to dismantle and 90% of its weight is recyclable. It has a simple design and is made of composite materials. It also reduces the risk of deep vein thrombosis (DVT).
Leitat announces the development of a new aircraft seat for economy class that is significantly lighter than current commercial ones as it weighs only 8,5 kg. In addition, it is easy to dismantle and 90% of its weight is recyclable.
By incorporating composite materials instead of metallic components and simplifying significantly the seat design, Leitat's team managed to create a new aircraft seat that excel technical quality requirements of the airplane companies. In addition, its smart and friendly design as well as its foldable footrest incorporated the economy class plus version, are meant to offer a new user experience to the passenger. By raising the passengers' legs, the footrest and tilt seat among others also reduces the risk of DVT.
This seat, that was developed in the framework of the Clean Sky project HAIRD is meant to be incorporated in an Airbus A320. However, to bring this product to the market, further developments are necessary and are being currently evaluated. More detailed results will be presented on the 23rd of March in Toulouse during a joint workshop organised by Leitat. More information and registration here.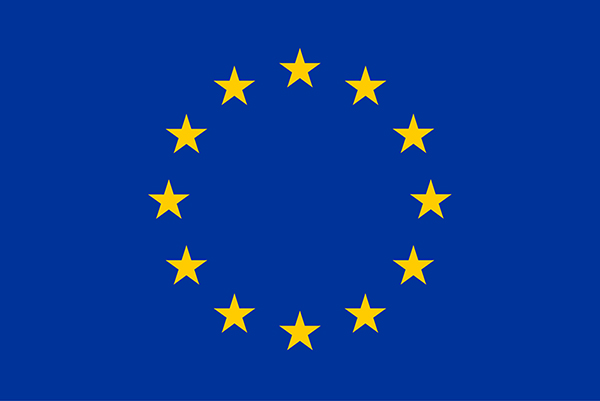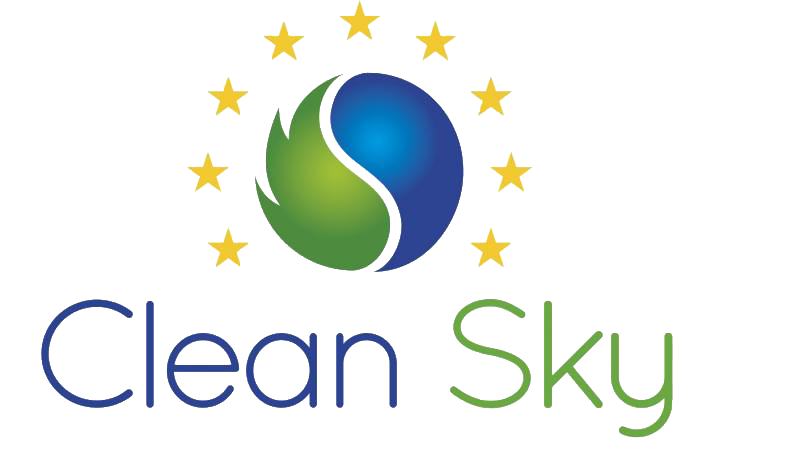 This project has received funding from the Clean Sky 2 Joint Undertaking under the European Union's Horizon 2020 research and innovation programme under grant agreement No 738076. This publication reflects only the author's views and the European Union is not liable for any use that may be made of the information contained therein.