Leitat: Ambassador of the IOTSWC 2019 – Discover our Side Events
The IoT Solutions World Congress is the largest event in the sector worldwide and last year had more than 16'000 visitors and 340 exhibitors. And once again Leitat will be present in the event.
We will exhibit our capacities within the field of IoT products in Hall 2, stand D451 such as Remote Monitoring, Predictive Maintenance, Classification, Decision Support Systems, and Patterns Recognition.
Moreover, Leitat is Ambassador of the IOTSWC 2019, organizing some of the Side Events: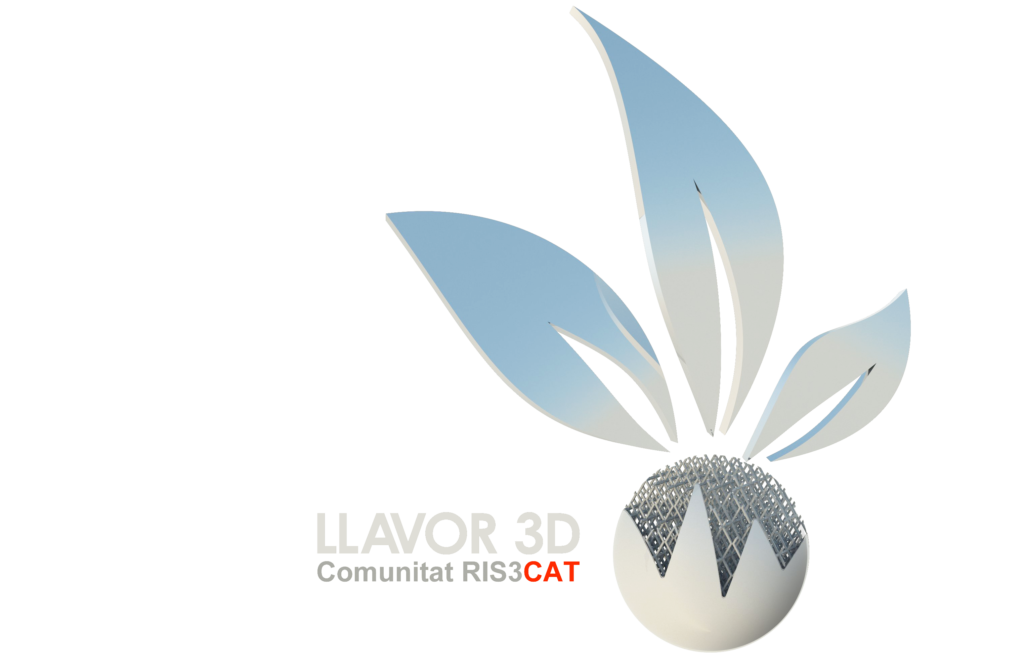 LLAVOR3D General Assembly

TEC-SALUT General Assembly
LLAVORD 3D and TEC-SALUT are two RIS3CAT communities coordinated by Leitat. Both initiatives help visitors make the most of their visit and they offer the opportunity to showcase special projects in our technological ecosystem. Participants will have a ticket to the fair after the assembly.
Therefore, a unique opportunity to meet us all together once again!!
If you wish to visit us, get in touch with us and ask for your invitation code that will allow you access the fair for free!