EIT Health is one of the largest healthcare initiatives worldwide. The partnership will promote entrepreneurship and develop innovations in healthy living and active ageing, providing Europe with new opportunities and resources. This will be achieved through delivering products, concepts and services, including educational programmes that will nurture talents and train the workforce of tomorrow. For the next seven years, EIT Health – which also includes INSERM (France), Imperial College (UK), Roche, Siemens and Philips – will develop innovative products, education and services addressing the challenge of demographic change in Europe.
The goal of EIT Health is to contribute to increasing the competitiveness of European industry, improve the quality of life of Europe's citizens and the sustainability of healthcare system. EIT Health is guided by the understanding that the societal challenges do not only present a risk but also provide a multitude of new opportunities if knowledge and networks are fully leveraged across all health-related sectors and new ideas are rapidly turned into solutions. Considering innovation as the basis for growth, competitiveness and social well-being, EIT Health aims to create around 340 new business ideas until 2018. These will not only generate new market opportunities for an average of 70 start-ups per year but also provide answers to central requirements of healthcare today and tomorrow.
EIT counts with a budget of 2 billion EUR for 2014-2020, as an integral part of Horizon 2020 – the EU Framework Programme for Research and Innovation.
Financial Framework: Horizon 2020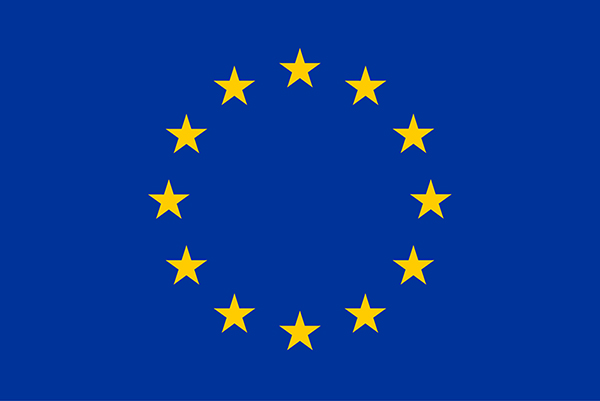 EIT Health is supported by the EIT, a body of the European Union