In Power visited by the Master Students of Renewable Energy
Students of the Master of Renewable Energies have visited the project In Power
Students of the Master of Renewable Energies have visited the project "In Power", co-financed by the European Commission, with the aim of knowing the results of this initiative that has been developed for more than two years in the experimental plant that Magtel has together with its headquarters in Seville, in the Aerospace Technology Park of Andalusia, Aerópolis,
The main conclusion after completing the project is that the results of "In Power" show that the technology used will allow increasing the efficiency of future commercial facilities, also increasing their profitability.
The dissemination of these conclusions was attended by students of the Master of Renewable Energies of the Technological Institute of MasterD in Seville, and of the training action "Auxiliary operations of assembly and maintenance of electrical and electronic equipment", which Magtel imparts for the Seville City Council , framed in the call Redes +.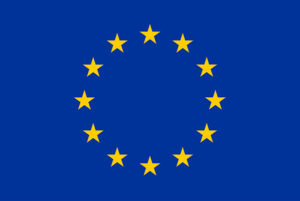 This project has received funding from the European Union's Horizon 2020 research and innovation programme under grant agreement No 720749. This publication reflects only the author's views and the European Union is not liable for any use that may be made of the information contained therein.