The In Power project has come to an end with very positive results.
We know that a picture is worth a thousand words and that's why we leave you with this video created by Magtel, a member of the In Power consortium.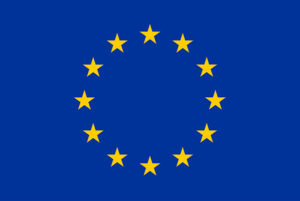 This project has received funding from the European Union's Horizon 2020 research and innovation programme under grant agreement No 720749.