Intelligent Fish Feeding through Integration of Enabling Technologies and Circular Principle
iFishIENCi will deliver breakthrough innovations supporting sustainable aquaculture, based on enabling technologies and circular principles, thereby providing the European aquaculture industry with the competitive advantage and growth stimulation needed to be a mover in revolutionizing global efficiency in fish production and meet society's needs for food from the ocean.
This ambitious task will be achieved by providing to the market the iFishIENCi Biology Online Steering System (iBOSS) that significantly improves production control and management for all fish aquaculture systems. iBOSS will maximise feed utilisation through smart feeding, provide continuous monitoring of fish behaviour, health and welfare and reduce response times to aberrations.
iFishIENCi will target circular principles and zero waste by qualifying new and sustainable organic value chains for feeds, and valorisation of by-products. iFishIENCi´s innovations will provide important new assets to the consortiums SMEs, fish-farmers, feed producers and technology providers in the aquaculture sector, leading to market growth and job creation. Assets will be maximized through a comprehensive sustainability assessment and engagements with the sector, regulators and consumers. 11 European companies (SMEs and larger companies) and 7 research & Innovation expert groups are joining effort to achieve this innovation leap towards the implementation of smart feeding and smart breeding into the fish farming industry.
Project Budget: 7'141'266,65 €
Financial Framework: Horizon 2020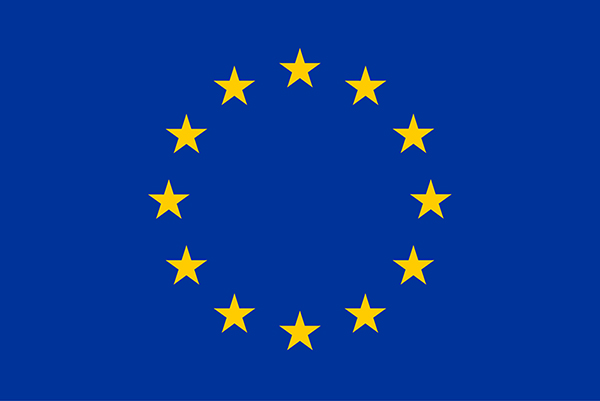 This project has received funding from the European Union's Horizon 2020 research and innovation programme under grant agreement No 818036. This publication reflects only the author's views and the European Union is not liable for any use that may be made of the information contained therein.