Today, a perfect storm of economic, demographic, technological, and environmental factors has ignited the digital revolution in health care. The ubiquity of AI means we need to get better at cooperating with it. The point is not to compete, but to collaborate. Half of the jobs will be affected by some form and to some degree by digital transformation.
Not only technical and clinical, but also legal and data privacy issues need to be addressed. For instance, if the machine makes the wrong decision, and a patient is harmed, who is at fault? Is it possible to grant legal personality to artificial intelligence software systems?
We need to address these questions in a timely manner. We want to prepare future generations of healthcare professionals and engineers to solve these issues together. Be knowledgeable about the benefits, but also about the barriers and risks of AI implementation. Our 10 days course will cover biodesign thinking, team collaboration, clinical need identification, basic theoretical and practical use of AI and entrepreneurship.
The summer school will provide theoretical and practical knowledge regarding various aspects of healthcare challenges, demands, future of work and business opportunities. Our primary target audience are the university students as we think they must be prepared for the upcoming wider implementation of artificial intelligence. We expect to see improvements of their skills in the following areas: identification of clinical user needs, problem solving, entrepreneurial attitude. In the short term, we are going to be an eye-opener how powerful the artificial intelligence solutions can be, what are the basics of available tech approaches, how different clinical needs are present in the world (Eastern-Europe vs. Western-Europe), what data privacy and ethical considerations are to be taken care of.
Financial Framework: EIT Health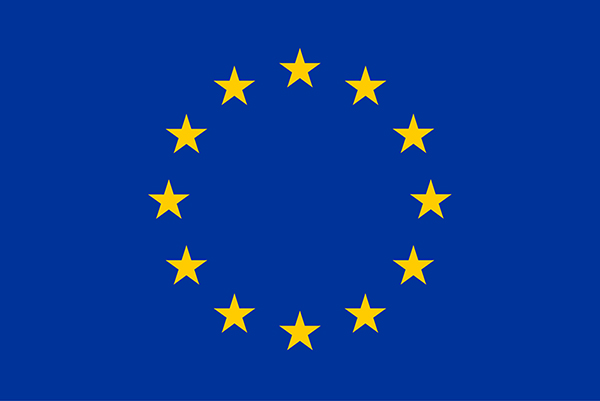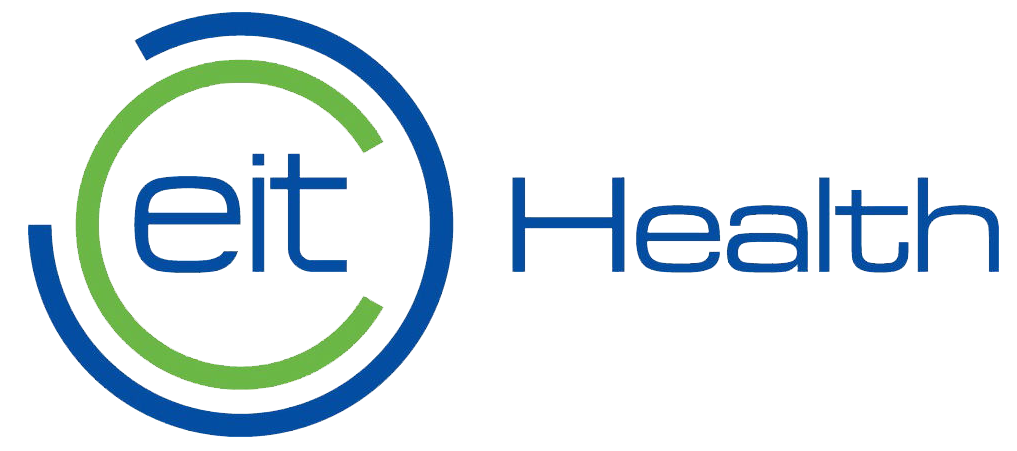 EIT Health is supported by the EIT, a body of the European Union.