Reduction of the environmental impact of industrial effluents and urban wastewater treatment plants
ABSTRACT
The FENTO3 project develops an innovative technology focused on the efficient, versatile and sustainable treatment of real effluents from various origins. The FentO3 technology combines the solar photo-Fenton process with the ozonation process at the laboratory scale, seeking to generate a positive social and economic impact in the medium term. This new technology focuses mainly on the purification / reuse and reduction of the environmental impact of industrial effluents and urban wastewater treatment plants.
In relation to the state of development of FentO3 technology, it is the first time that the combination of H2O2 – Fe2 + – O3 – UV / Visible has been applied for the treatment of real effluents and from the use of a renewable energy source (solar radiation ), as a source of irradiation of the effluent.
Financial Framework: EEA-GRANTS

Contract number: IDI-20140119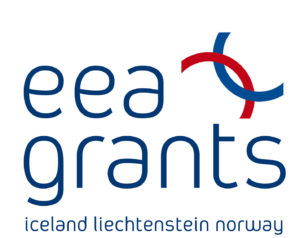 This project received funding from CDTI and EAA grants.