Exploration and Proof of Concept of the efficacy of combined treatment with ORY-1001 in oncological indications
ABSTRACT
The treatment of cancer, and especially in the more aggressive types, consists of combinations of drugs with different mechanisms of action in order to get rid of all cancer cells. The main problem with these therapies is that after lots of months or years of treatment, most patients end up becoming resistant and refractory to therapy. Therefore, the development of new therapies is important and, especially, the development of new combination therapies based on different mechanisms of action and acting on different cellular targets, and that aim to reduce the appearance of resistance phenomena.

For all these reasons, the general objectives pursued by this project are four:
To demonstrate the safety and efficacy of the combined treatment of ORY-1001 with SOC treatments in a clinical setting, by conducting two Phase IIa trials of the Concept Test in patients with AML and SCLC.

To improve the in vitro and in vivo models that allow to optimize in the same experimental model the evaluation of drugs with diverse mechanisms of action and directed to the treatment of cancer, and to explore in them new possible synergistic combinations with the ORY- 1001.

To validate the use of two preselected biomarkers for the stratification of SCLC patients as predictive markers of response to ORY-1001.

To identify and characterize new pharmacodynamic biomarkers useful for the stratification and / or monitorization of patients, predictors of the progression of the pathology and / or response to treatment, etc.
The project aims to address this challenge through a strategy of personalized medicine and develop a battery of biomarkers for the correct stratification and monitoring of patients most likely to benefit from such treatment. It will also be necessary to develop new experimental models that allow the evaluation of this approach.
Project Budget: 1.500.458,20 €

LEITAT Budget: 171.681,20 €

Contract number: RTC-2017-6407-1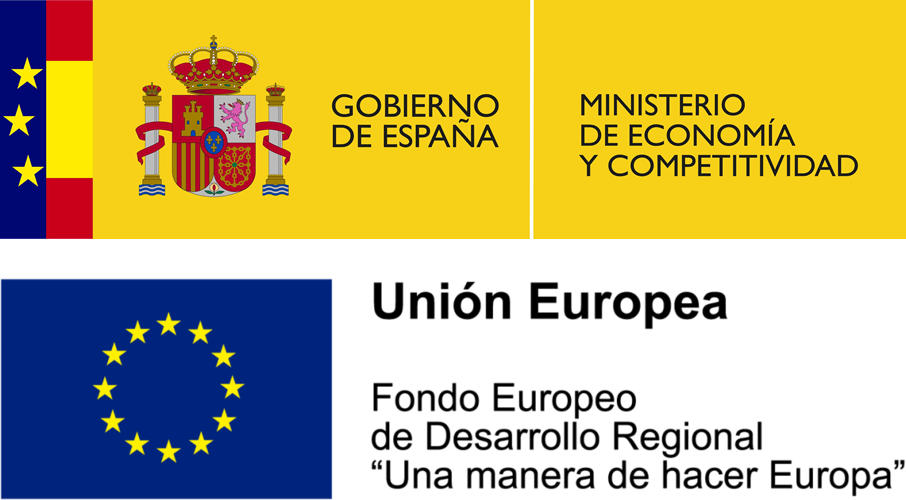 The project COMBOEPOC, with file number RTC-2017-6407-1, approved in the 2017 Call for the State Program of R+D+i, oriented to the Challenges of the Society, has been financed by the Ministry of Economy, Industry and Competitiveness and co-financed through European Union FEDER funds with the main objective of Promoting technological development, innovation and quality research.